10 creative ideas to emerge from COVID-19 ennui
If your creativity is flagging, sagging or bone-dry, try these ideas to spark a bit of fresh inspiration.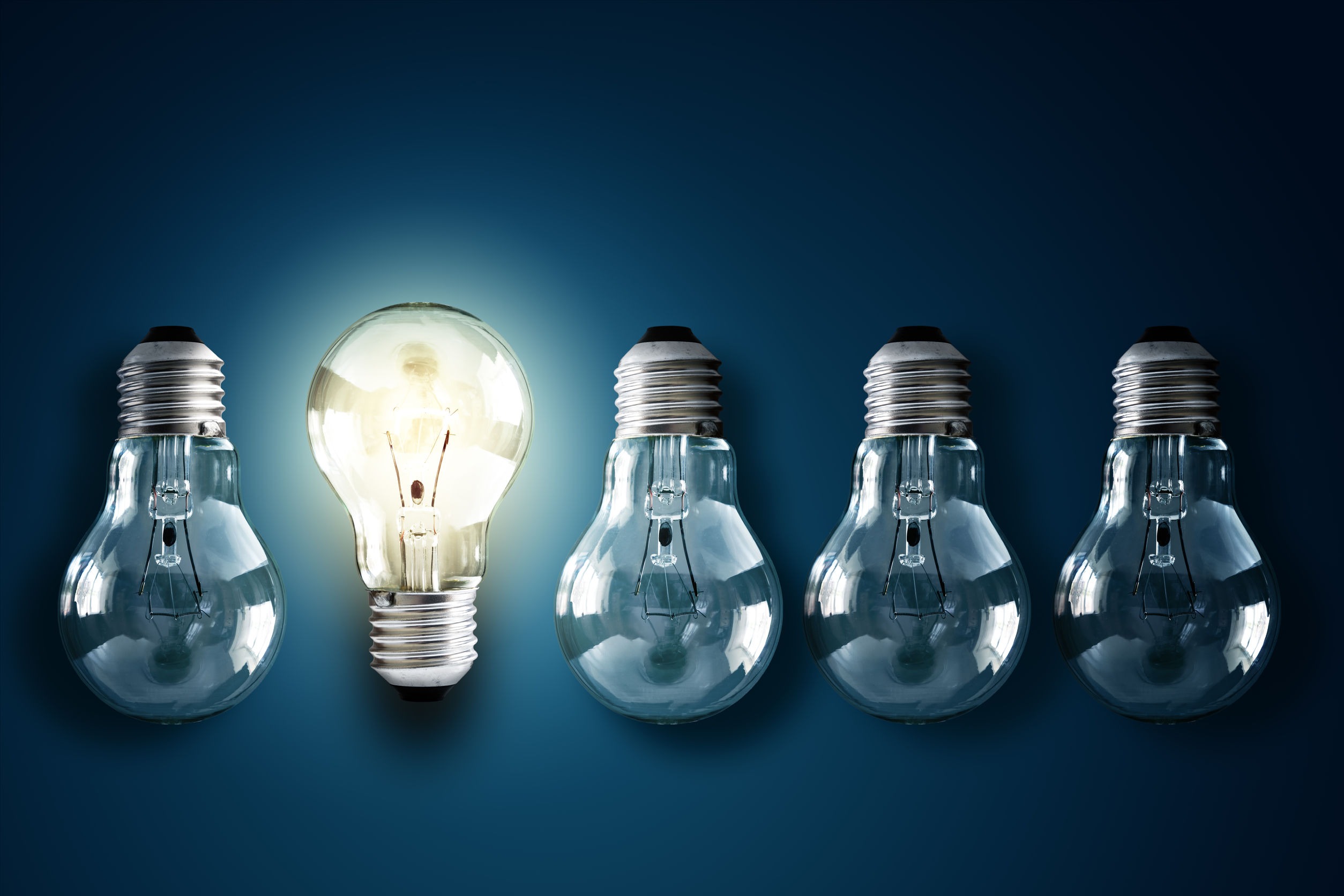 Please tell me I'm not alone in feeling a lack of creative spirit these days.
Sure, some people have taken up baking sourdough bread or learned to play guitar or are singing arias from the balcony every evening. I keep reading that Shakespeare wrote "King Lear" and other plays while quarantined during the plague, and Sir Isaac Newton supposedly did some of his best work during quarantine as well.
But as the pandemic stretches on (and on), spirits are definitely drooping. Here in Ontario, we've said goodbye to a hot summer with open patios and lots of chances to be outside. The weather is getting colder, the days shorter, the skies less sunny. People are starting to feel stuck. Creativity is flagging.
Waiting for creativity to spark on its own is questionable at the best of times. During COVID-19? You need to work at it. Here are some ideas:
1. Get outside. Dust off that Fitbit or log into your Strava app, and start counting steps or tracking bike rides. Don't compare yourself to others, just compete with yourself. Let the air clear the cobwebs from your brain.
2. Experiment. I've been conducting what I call "experiments in COVID cooking," trying out recipes shared from sites that pre-pandemic were only open to members. (So far, no big winners but interesting anyway.)
3. Read for fun. Your creativity suffers when you only follow news. Take your brain for a mental walk with thrillers, sci-fi, historical romances or something out of your usual bailiwick. I keep a running list of recommendations from various sources and regularly check my local library, using online holds and contactless pickup. (I'm on book No. 54 this year, if you're curious.)
4. Take up something you used to do. Did you paint, draw, dance or build Lego structures once upon a time? If you enjoyed a hobby but haven't done it for a long time, try again. I have a sewing machine that hasn't seen much action for years, but sewing a couple of masks just might inspire me to tackle something else.
5. Take an online class. Carve out some time to learn a new skill, either related to your work or something completely different. I am not musical at all, and was hopeless at trying to learn how to play guitar from my brother, but maybe being able to replay video instruction will make a difference?
6. Listen to music. Early in the pandemic, numerous Canadian artists put on Facebook, Instagram and Budweiser Stage At Home concerts. Lately, I've seen ads for a few drive-in concerts, a small step to return to the live music many of us miss. Regardless of your tastes, music has a profound impact on your brain. So let the beat go on.
7. Connect with others. Set up Zoom or FaceTime calls with family and friends, or just pick up the telephone. Write cards or even letters and drop them in the mail. Who doesn't like getting something special in the mail with all the bills and flyers?
8. Laugh. Look for movies and shows that you find funny. Be sure to connect with the people who make you laugh, too.
9. Back away from the news. Stop "doomscrolling," too – especially late at night. How can you be creative when your brain is constantly absorbing the latest nightmarish news of 2020?
10. Look for (and make your own) COVID rocks. Maybe you've seen some of these painted stones tucked under bushes and perched on tree stumps in your area? Some I've seen are clearly done by the chubby fingers of preschoolers, while others are definitely the work of adults. Some are inspirational (Smile, Hope, You are loved!). Others are silly (M&Ms, a pizza slice, watermelon slices). All show that creative spark that seems to be missing in much of life these days. Plus, they can't help but prompt a smile.
How are you keeping up your creative spirits? Have you seen any COVID rocks in your area? Please share in the comments.
Sue Horner is president of Get It Write.  Read more of Sue's work on the The Red Jacket Diaries blog.
COMMENT
2 Responses to "10 creative ideas to emerge from COVID-19 ennui"
Great article on getting creative. As a student and emerging writer, I am constantly looking for ways to gain inspiration and content clarity. I have found that some of this advice can actually make a huge difference. Living a life full of experimentation is an amazing way to break out of the COVID-19 funk.

Thanks for commenting (and apologies for the lag). I love that line, "living a life full of experimentation." So true.