10 new social media features you need to know this week   
Updates from Meta, Twitter, Instagram and more.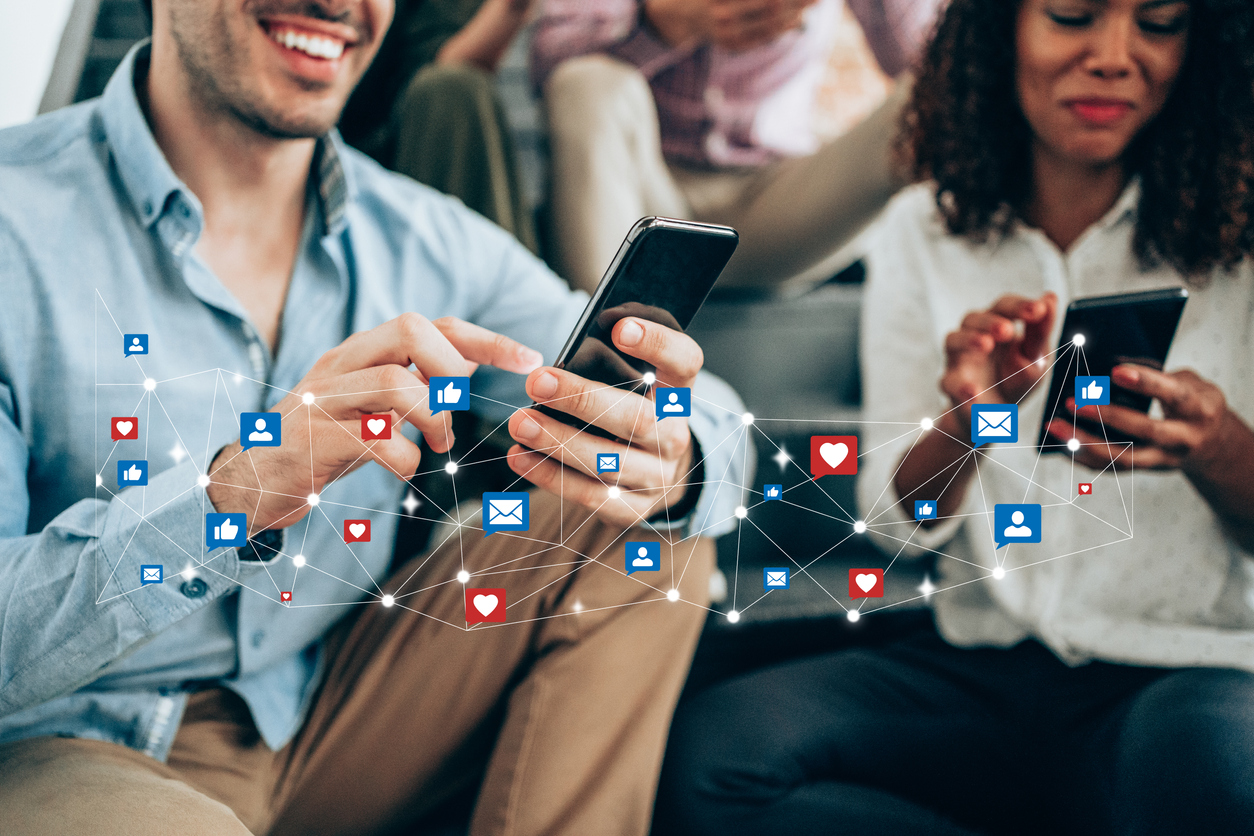 It's already been a busy week, comms pros and it's only Tuesday! There's so much to keep up with after beaucoup updates on social media platforms including a looming deadline in Montana. 
In lighter news, WhatsApp introduces editing, the metaverse heads to the next level and more. 
Dive in to get the scoop on what these updates may mean for your brand. 
WhatsApp 
Sent a message through WhatsApp with a typo, error or embarrassing word you wish you could take back? Now you can. Meta CEO Mark Zuckerberg announced the new editing capability, which allows users to edit WhatsApp messages within 15 minutes, according to his Facebook post.
WhatsApp posted that users can long-press a sent message and select the "edit" menu option to rewrite or tweak their sent message. The feature will be available in the coming weeks, according to a WhatsApp blog post.
Meta 
Meta's artificial intelligence is headed in a more in-depth direction with applications throughout the company's apps to work toward its metaverse goals, Meta blog post.  
Facebook
The social media platform is offering even more educational tools to, according to a recent announcement. In the announcement, Facebook talked about new creator education skills on a professional dashboard, which gives users opportunities to learn about Reels, prevent engagement missteps, monetize content and more. Lost on how to connect with today's trends or track your progress IRL? Facebook also expanded its Creator Support hub to handle issues and answer questions.
Instagram  
It's the GIF that keeps on giving. Now GIFs can be added to Instagram comments, according to a Social Media Today post.
Also, stories are now considered a media post via Instagram Graph API, which will allow third-party developers the opportunity to let businesses publish Stories on the platform, according to a Meta blog post. Instagram Business accounts will be able to publish 25 single media posts including images, videos, reels and multiple posts a day with third-party developer platforms, Meta announced.
Twitter   
Twitter is putting the power of speed in the users hands with videos, according to a tweet. Users can now play video as slowly as 0.25x to as fast as 2x, copying a longtime favorite YouTube feature. Twitter is also letting paid users post two-hour-long videos. Other video options down the line are coming too, including automated video transcripts, the ability to download videos and more. Stay tuned for more updates.
TikTok
TikTok video creators can now include a location with their posts, according to a screenshot posted by a Twitter user. You can also write a review for that location. 
Beyond the location data, TikTok's Commercial Music Library announced the Artist Impact Program, according to its website. The program links brands with more than 1 million songs and sounds from new and longtime artists. Artists can connect with brands and be featured in campaigns. 
YouTube
The platform is making room for 30-second, non-skip ads to YouTube Select on connected TVs instead of its common two-15-second ads, according to a YouTube blog post. Viewers can also pause on CTV and learn more information about a brand. 
LinkedIn
More analytics tools are on tap for creators on the platform including combining post and audience analytics, according to a post on Linkedin.com. When in creator mode, users can discover who is engaging with their posts and more. 
 Sherri Kolade is a writer at Ragan Communications. When she is not with her family, she enjoys watching Alfred Hitchcock-style films, reading and building an authentically curated life that includes more than occasionally finding something deliciously fried. Follow her on LinkedIn. Have a great PR story idea? Email her at sherrik@ragan.com. 
COMMENT
Tags: Twitter