13 ways to improve your email etiquette
Are your reply-alls irking colleagues? People ignoring the company newsletter? You feeling the heat after someone cc'd your snide remarks to the boss? Refresh yourself on the rules of the road.
Ragan Insider Premium Content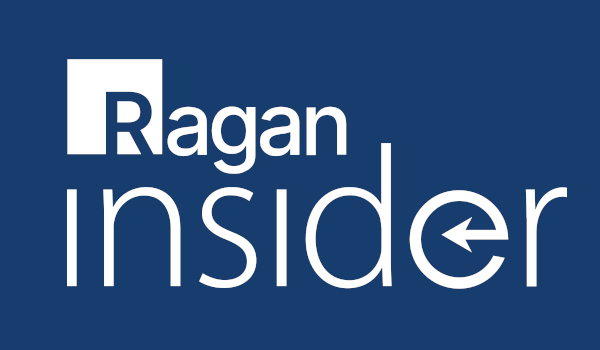 It seems every other month a major organization gets hacked. Reporters and the public go wild trawling through and writing about emails the senders thought were private.
Most of us might never be the subject of a cyberattack, but email snafus such as an auto-complete goof in the To field can expose our secret thoughts, tasteless jokes or ill-advised comments to people never meant to see them, says Laura Mecoy of Mecoy Communications.
Here are some tips for email etiquette, both to avoid embarrassment and improve readability:
Put yourself in the mindset of the recipient.
Before your press send, pause a moment to reread the email with the recipient in mind, Mecoy says. This helps you gauge how the content and wording will be received.
If an email is especially sensitive, ask a colleague or friend to read it first. An outside eye might help you reassess the perceived tone or word choice.
Be judicious about 'reply all.'
It's annoying for employees to check their email after a long day and discover an endless email chain—especially when responses aren't meaningful to them.
To read the full story, log in.
Become a Ragan Insider member to read this article and all other archived content.
Sign up today
Already a member? Log in here.
Learn more about Ragan Insider.