4 times you were rude in an email—and didn't even know it
We're used to shooting off emails without much thought, but is your lack of attention irritating your messages' recipients? Beware these email no-nos.
Ragan Insider Premium Content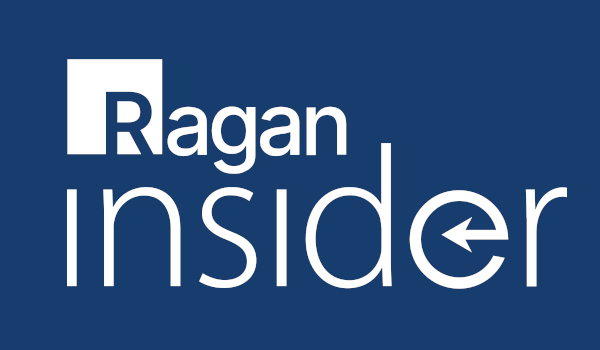 In today's increasingly busy working world, many people tend to sacrifice manners for the sake of getting things done. Though efficiency is important, we should always be aware of how others perceive us—specifically when it comes to email.
I email dozens of communicators every day, and it never fails to surprise me how many people don't practice good email manners. Now, I'm not talking about abusing "reply all," copying unnecessary people on a message or drafting long, rambling letters. Those habits are frustrating and hopefully discouraged in most workplaces.
I'm talking instead about subtleties that, while in the grand scheme of things might not seem important, make life a little harder for the person you're emailing—or, worse, make you look ill-mannered.
Consider your email habits. Do your messages make people's live a little better or happier, or are your recipients heaving irritated sighs every time your name pops up in their inboxes?
If you're doing any of these four things, your email manners have room for improvement:
1. Not addressing the person to whom you're writing.
If you were to walk up to a co-worker's desk to ask him something, you probably wouldn't launch right into your question. You would say hello first.
To read the full story, log in.
Become a Ragan Insider member to read this article and all other archived content.
Sign up today
Already a member? Log in here.
Learn more about Ragan Insider.