50 ways communicators can navigate the 'new normal'
How you can chart the way forward in all aspects of your job in this comprehensive guide.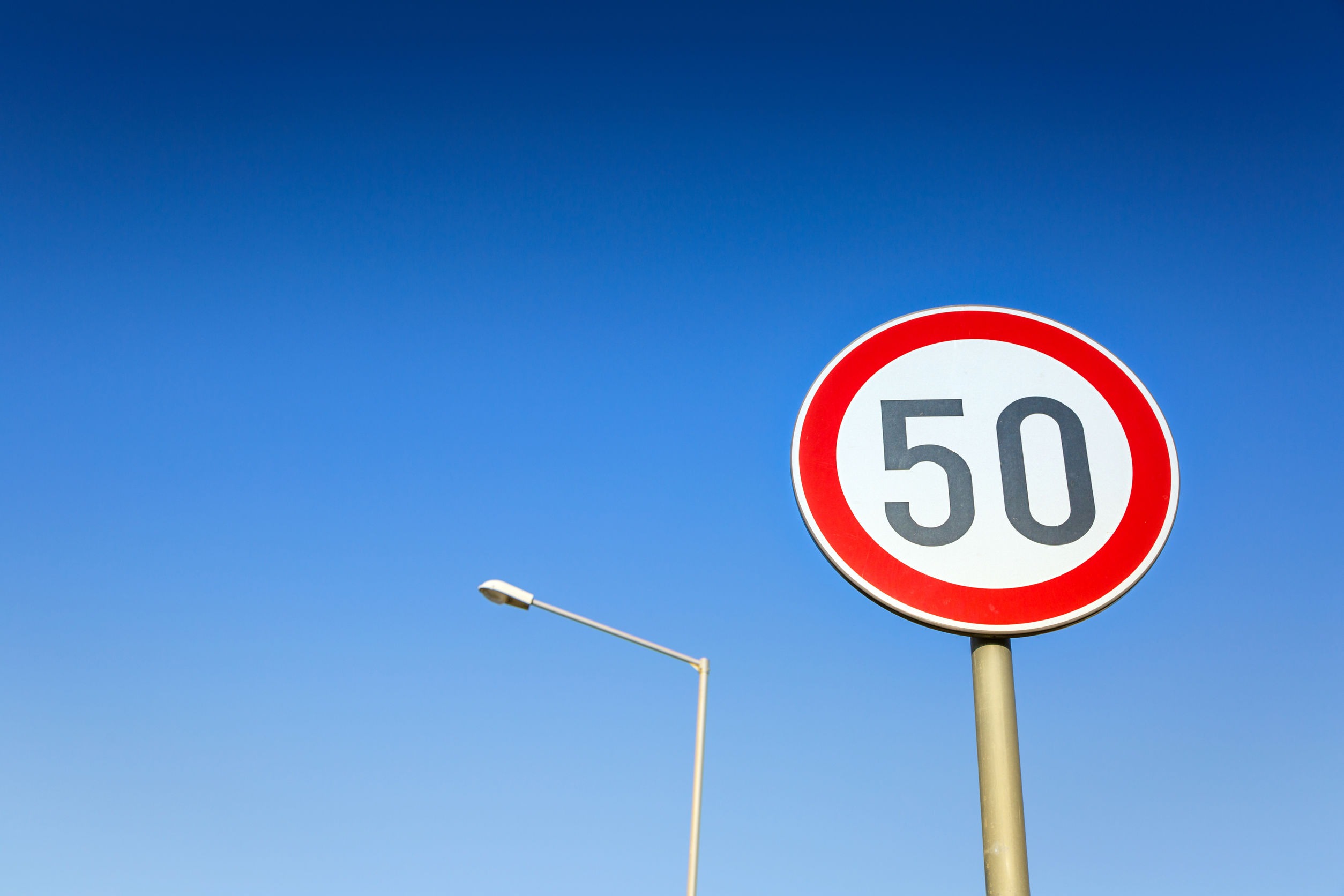 We're moving ever cautiously into the "new normal," or what Edelman more aptly dubbed the "next normal." Communicators stepped up big to keep the stay-at-home workforce connected.
Now you're communicating in a time of great change, from managing the unpredictable return to the office, the continuing impact of layoffs and budget cuts, and the urgent need to address racial inequality. The need for effective and creative communications has never been more essential.
How will you help to shape the new reality your organizations face? How will you continue to expand your growing influence across the organization and prove your value to your leaders?
A new download from Ragan Consulting Group—50 Ways Communicators Can Should Must Influence the Post-Pandemic Era—came up with 50 ways to get you started in these 10 categories:
Strategic Communications: COVID-19, social injustice and the Next Normal are all things you didn't plan for. Relying on the tenets of good strategic comms planning will help you and your organization get through these challenges – and the next ones.
Measurement: "Nice-to-know" data really doesn't exist anymore. You need clearly defined goals for your comms efforts and a defined plan for measuring your progress.
Diversity, Equity & Inclusion: With most of your employee population working virtually, the organization can't hide behind group "recognition days." Develop your plan for what matters most: making connections, listening, empathy and compassion.
Leadership Communications: Abolish the practice of sugar-coating and over-promising during tough times. Your employees, customers and stakeholders are in this new reality with you. They need both honesty and empathy from their leaders to make your organization a trusted, reliable source.
Manager comms: It's a hard time to be a people leader. Employees are stressed and fearful. It's hard to get through to people when they are feeling overwhelmed. Prepare your managers for difficult conversations and more effective ways to connect with a far-flung workforce.
Crisis Communications: No one was ready for this pandemic. Let's not get caught flat footed for what happens next. Add a pandemic scenario to your plan and update your crisis plan for the "rolling crises" we're confronting.
Storytelling: Effective reporting and human interest stories create a bond with employees, customer and communities. More than ever, your audiences are craving connection, understanding and validation. Chronicle the tumultuous, devastating and inspiring times we're living through.
Visual Communications: Show what hope and resilience look like through your lens. Capture the images that define the "moments in time" that demonstrate your organization's values.
Video Communication: Showcase the experts from all corners of your organization, focusing on the people closest to the work. Use video to help your leaders connect with employees and customers.
Communication Influence: Don't let your current influence diminish alongside the pandemic. Harness your new authority and access to continue to push the organization forward by practicing the habits of persuasive people.
Download your "50 Ways" guide today
COMMENT