How to help TV news producers during COVID-19
TV reports still need to fill segment slots, but they're limited in how they can go out and find stories. Here's how you can be an important resource.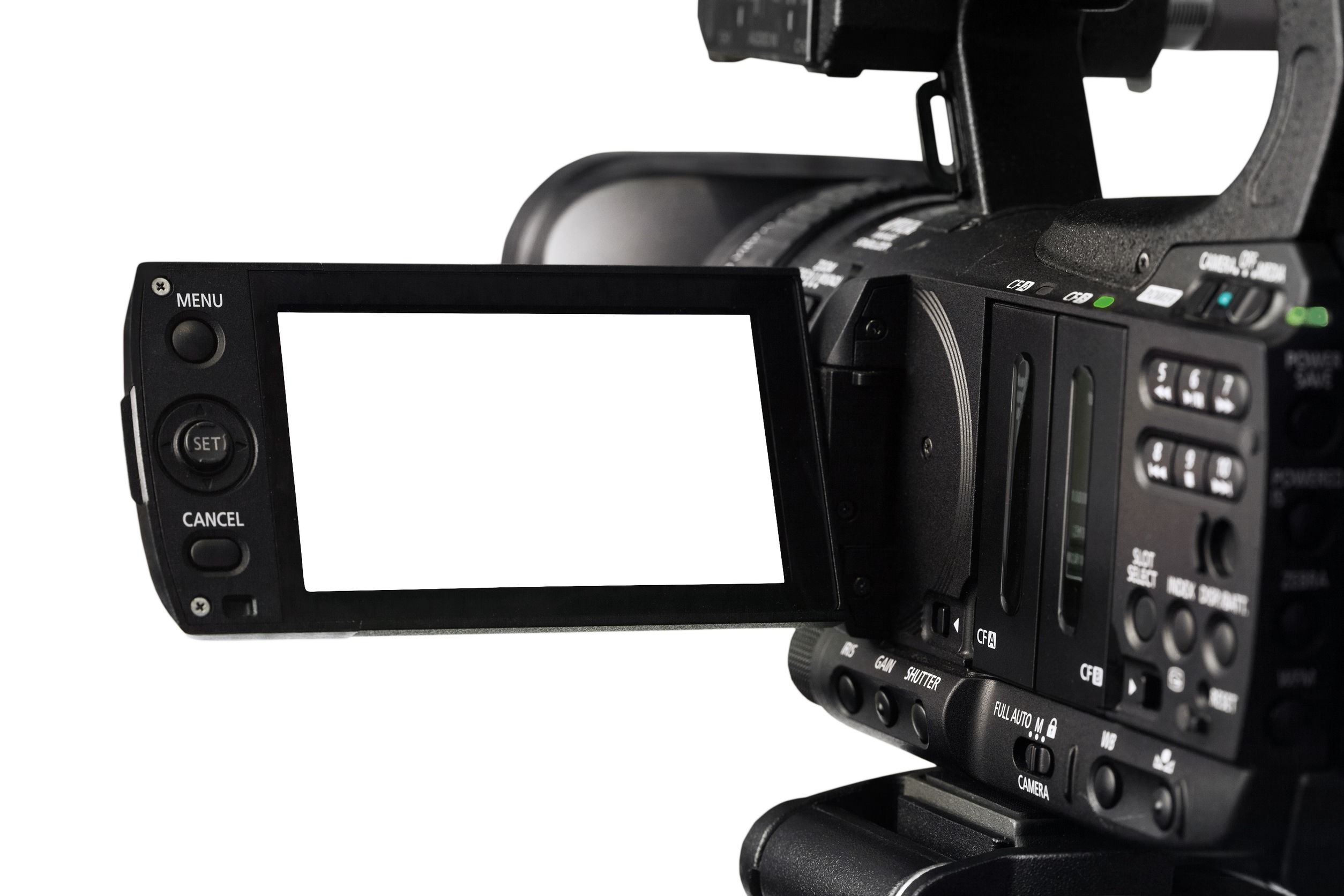 Odds are you're seeing your local TV news reporters in a new light after watching them do a few standups from their kitchen or family rooms.
Across the country, shelter in place orders and social distancing have had a huge impact on how TV newsrooms and reporters operate. You're working from home—and they're reporting from home.
TV news reporters still need to keep the public informed—more than ever—and share stories that also comfort and entertain us while we're confined to our homes too. To learn how a few local TV news reporters are making this work, I reached out to a few for their insights.
Joe Little is a multimedia journalist, news reporter and director of storytelling for NBC 7 San Diego. Little also teaches multimedia journalism through workshops across the country.
"Reporting with social distancing is a challenge," says Little, "but I've been able to overcome those challenges pretty well, while still being creative. I take a lot of pride in that."
So, how can you help guys like him get their stories told safely and creatively?
1. Pitch stories that work from a safe distance.
"Some of us still venture out into the world to get our interviews done," says Little, who works solo. "We are just extremely careful and considerate when we do so. I no longer put a microphone on my characters. I have them walk up to a stationary microphone that I've already put into position so we can talk safely across a room from each other."
Little has recently interviewed people as they stood outside of their homes on a balcony above him or through a closed window as he stood outside. He even put a microphone on a tree to get sound for a story about yellow ribbons for healthcare workers.
2. Pitch a video chat.
When a physical interview is not an option, invite journalists to virtual interviews.
That doesn't have to mean a boring, talking head interview. Think creatively and pitch opportunities for reporters to join and record video chats that show something going on. That could be a parent attempting to homeschool their children, a team meeting or a virtual tour/walkthrough of a space.
Video chat apps can be used to bring immediacy and authenticity to virtual storytelling.
Little says that a great interview with a good "character" is essential and will attract him to a story. However, if you're providing an interview subject, they must be tech savvy.
"If it's a situation where the interview has to be done using FaceTime or Zoom, it would be great if the people we were interviewing actually knew how to use a camera," said Little.
Follow these basics when setting up for interviews and make sure your spokespeople are too:
Horizontal screen orientation
Camera placed at eye level
Camera on a flat, steady surface
Clear and even lighting on your face
Muted alerts and ringers
Fully charged batteries or a power source
Solid and steady Wi-Fi signal
3. Contribute stills or b-roll.
Traditionally, independent stations have been more receptive to contributed b-roll and stills than network affiliates. However, Little notes that the coronavirus outbreak has changed things. A station like NBC San Diego that would not have accepted submitted video might now take a second look if it helps to tell a story that matters.
4, Pitch stories that matter.
Stories that matter to people in New York City right now are going to be different from stories that matter to people in areas less hard hit by coronavirus.
Little says he's looking for stories that impact "more than your client's bottom line—or three people."
As a media relations pro, you need to bring your best news judgment to every pitch and find the story angle that will make a difference in people's lives. How does the story you're pitching help people stay safe, cope, connect or feel better? Make your pitches matter.
5. Know your facts.
Have your facts straight. In this environment of conflicting or shifting public health information, news reporters are especially sensitive to the quality of the information that they are bringing the public. So, savvy media relations professionals need to take the same care when pitching TV reporters.
Another creative local news reporter and storyteller, Jeff Zevely, with San Diego's CBS News 8 team, says journalists are focused on delivering trusted information to people.
"I feel that dealing with facts provides peace of mind to viewers and a message that we will make it through these challenging times," he says. "Our viewers and web readers are relying on us for information and storytelling more than ever."
6. Build your media relationships.
A crisis is when great media relationships get built. And that happens when media relations professionals are following all of the above tips.
As Little puts it, "The best PR representatives play favorites. Instead of casting a wide net and hoping to get two or three crappy stories on the air, the smart PR reps feed the story to the one reporter they know will do it and do it well."
So, make sure you're focusing on the right reporters, pitching them stories that matter, with strong "characters" or spokespeople at their heart, backed by good information and supported with a safe shooting and interviewing approach or at least a technologically-competent virtual chat.
When you bring this recipe together to help your media friends get their jobs done creatively and safely while telling stories that help their viewers, you will come out of this crisis with stronger media relationships and a few stories of your own to tell.
 Julie Wright is president and founder of (W)right On Communications, Inc., a strategic communications firm with offices in Los Angeles, San Diego and Vancouver. Follow her on Twitter @juliewright. A version of this article originally appeared on the (W)right On blog.
COMMENT