Infographic: 10 strategies for partnering with influencers
Influencer marketing can increase brand trust and grow your customer base. Here are some tactics for bringing these tastemakers into your campaign.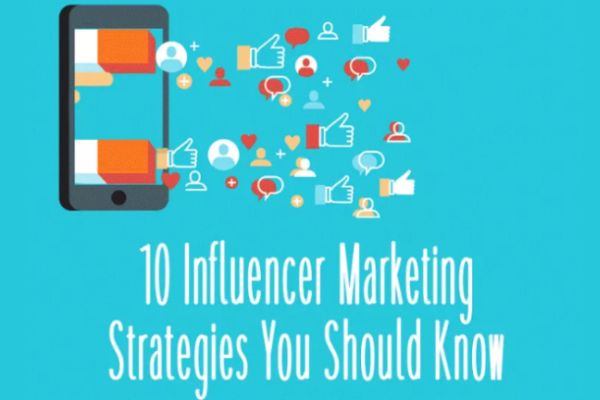 Did you know that tweets from influencers and brands combined can increase purchase intent by a factor of more than five?
However, getting results from your influencer marketing campaigns requires good planning.
As people are turning to blogs, reviews and social media to learn about products and services, influencer marketing has become a much bigger factor to consider.
It is important to get a good understanding of exactly how to activate these influential advocates.
This infographic below by Grin lists 10 key strategies you should consider to help you elevate your influencer marketing strategies.
Some of the suggestions include:
Coupons and discount codes
Branded blog posts
Social media takeovers
How are you partnering with influencers, PR Daily readers? See the full list of strategies below.

Matthew Royse is the regional marketing director for Freudenberg IT, a global IT solutions provider. A version of this article originally appeared on his Knowledge Enthusiast blog.
COMMENT