PR DAILY
FREE WEBINAR
In partnership with

AI, Predictive Text, and Other Emerging Technology Trends in PR
Thursday, September 15, 2022 • 1-2 p.m. ET
Public Relations • External Communications • Media Relations • Executive Communications • Strategic Communications • Digital Communications
Public relations has historically been a relationship-based business. The relationship between a PR practitioner and a journalist or media outlet was special and sacrosanct. This relationship, along with a great story idea, is what used to drive earned media performance.
Yet, as newsrooms contract, more and more journalists are becoming freelancers and free agents. And stories are less driven by great narrative or through media relationships and more often driven by search with reporters being compensated on clicks, likes and shares alongside affiliate marketing partnerships. These headwinds, coupled with the rise in dis/misinformation and new forms of media, like podcasts and newsletters, have disrupted so much of the workflow we use to pitch journalists, giving rise to technologies that promise to help PR practitioners demonstrate performance using real-time data instead of relying on gut instinct, relationships or a "great story idea."
In this FREE webinar, you'll learn:
How the use of AI (augmented intelligence), namely machine learning, natural language processing and neutral networks can help PR people pitch media with greater accuracy and success

How predictive text will help PR people write pitches and present story ideas that will resonate and be more relevant to target audiences, resulting in improved media interest and placement

How "narrative monitoring" and contextual analysis are helping to battle misinformation, disinformation and deep fakes

The ethics challenges associated with this new wave of enabling technologies and what we all need to watch out for
PRESENTER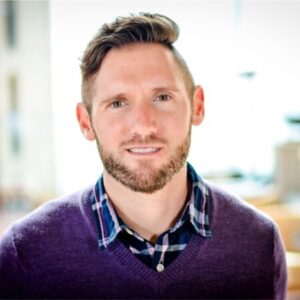 Head of Market and Competitor Intelligence – Enterprise Strategy
Walmart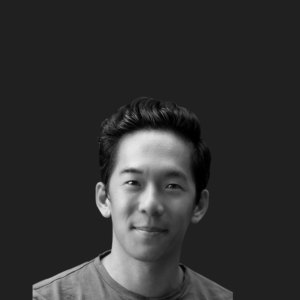 Co-Founder and CEO of PeakMetrics
PeakMetrics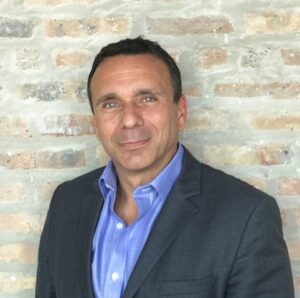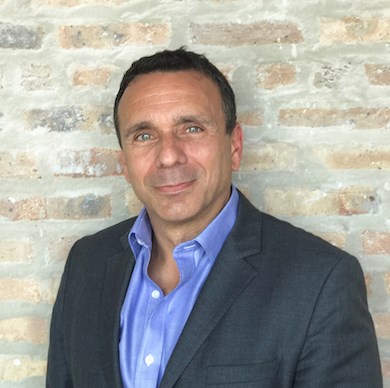 Former President of Notified
Author
MODERATOR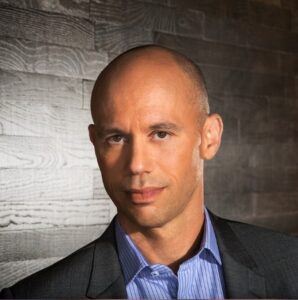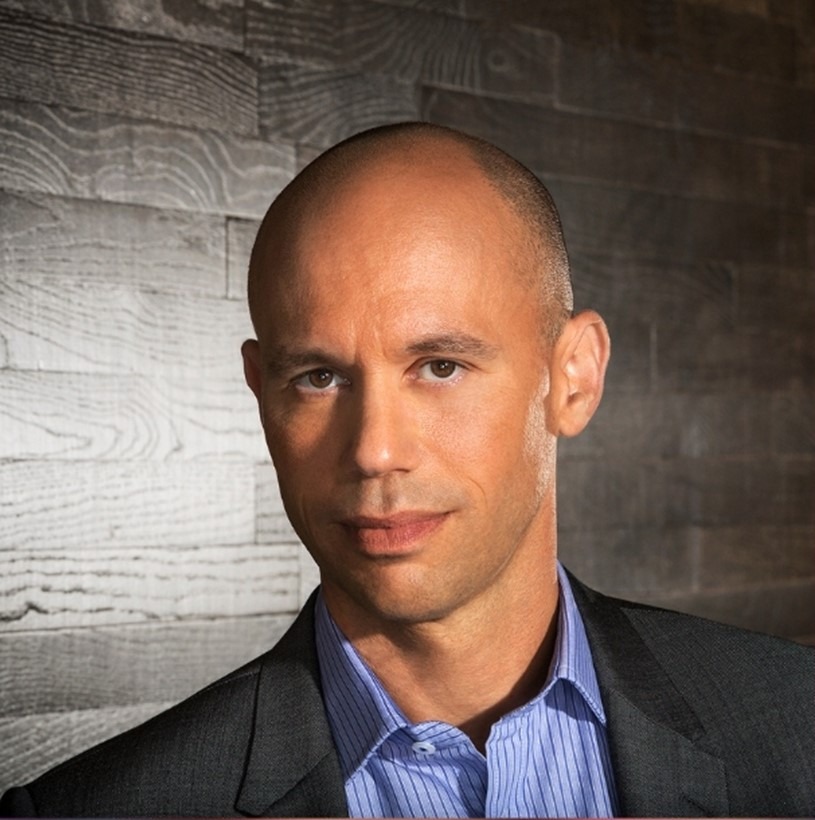 Top reasons to attend this webinar
It's FREE.

You'll receive all the slides and handouts.

You'll get access for you and your entire team to watch.

You'll have access to the recording for 12 months.
PRESENTER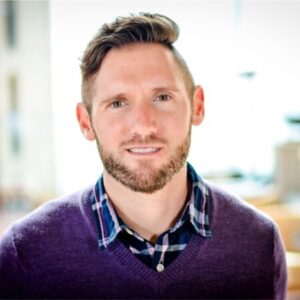 Aaron Bernstein
Head of Market and Competitor Intelligence – Enterprise Strategy—Walmart
As Head of Market and Competitive Intelligence for Corporate Strategy, Aaron works across Walmart's Enterprise - leveraging data, technology and advanced analytics to provide actionable intelligence, identify early-stage trends, anticipate complex market and competitor strategies, unearth new growth opportunities and reduce bias in decisions.
Aaron previously oversaw Walmart's corporate affairs and communications research, insights & analytics and reputational advertising initiatives. The corporate affairs advertising he led utilized the most effective messaging, targeting and media optimization tools to change minds and behavior. In addition, he is instrumental in building and enhancing Walmart's digital advocacy and influencer communications programs. His career spans non-profit, agency, association and corporate environments.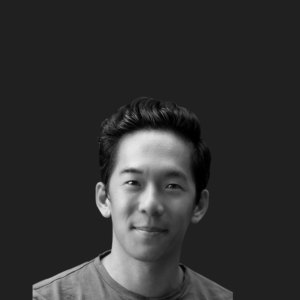 Nick Loui
Co-Founder and CEO of PeakMetrics—PeakMetrics
Nick Loui is the Co-Founder and CEO of PeakMetrics, a software platform that uses machine learning to discover and track developing narratives across the internet. Their work supports some of the world's largest brands and government clients in work that ranges from brand reputation management to combating state-sponsored disinformation. Prior to PeakMetrics, Nick served as the CMO of an audience+community technology startup and started his career in the digital agency world.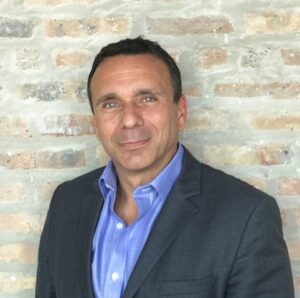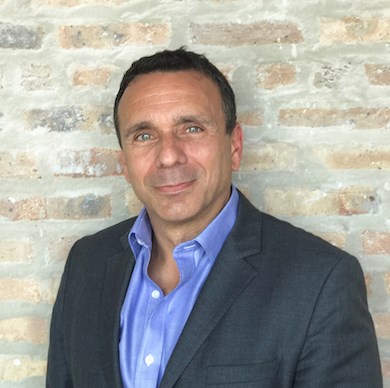 Ben Chodor
Former President of Notified —Author
Ben Chodor has established himself as a pioneer of online communications - through public relations, investor relations, interactive & streaming content. He is a leader with 20+ years of experience in enterprise communications, social video, and digital health.
As President of Notified, he ran the world's only communications cloud for events, public relations, and investor relations. He has always worked to consistently raise the bar when it comes to virtual, hybrid or in-person events as well as PR, IR and digital health.
Previously, Ben served as Co-Founder & CEO of Happtique, the first digital health mobile application marketplace. He was also Founder & CEO for digital media and webcasting company Stream57, and the former Global Head of Streaming & Virtual Events at InterCall. Ben acts as a mentor for startup accelerator Blueprint Health, is an active investor and board member for digital startups, hosts the podcast Insights with Ben Chodor, and is a member of the Forbes Communications Council. He is also a frequent speaker on digital media and technology.
Ben is the author of "Transitioning to Virtual and Hybrid Events: How to Create, Adapt, and Market an Engaging Online Experience," a new book that provides expert advice and real-world instructions for delivering engaging hybrid, virtual, and streaming events and webinars for companies of all sizes.
MODERATOR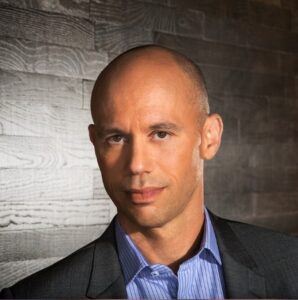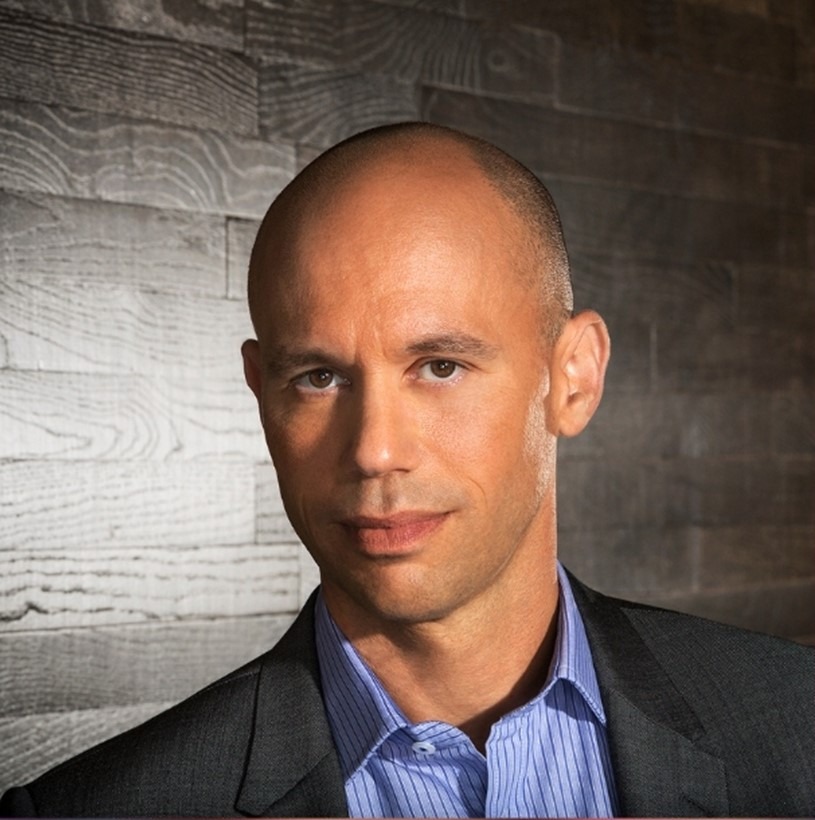 Aaron Kwittken
Founder and CEO—PRophet
Aaron Kwittken is founder and CEO of PRophet, an AI-driven PR DaaS platform owned by Stagwell. He is also founder and chairman of KWT Global, a highly acclaimed PR and brand strategy firm with offices in New York, London and Los Angeles.
A proud George Washington University alum, Aaron serves on GW's School of Media and Public Affairs advisory committee. He's president-elect of PRSA-New York and past president of the Americas for the International Communications Consultancy Organization (ICCO); a former Board member of the PR Council; a former adjunct professor at NYU; writes for Forbes and The Drum; and is the creator and host of the popular Brand on Purpose podcast that features companies that do well by doing good. He has deep expertise in marketing technology, brand strategy, reputation management, crisis management and purpose-driven marketing. An endurance sports enthusiast, Kwittken puts social impact at the center of everything he does personally and professionally

ABOUT PRophet:
PRophet is the first-ever A.I.-driven data-as-a-service (DaaS) platform designed by and for the PR community that samples past stories to better predict future media interest, sentiment, and spread through natural language processing and machine learning. PRophet is a product within the Stagwell Marketing Cloud, a proprietary suite of SaaS and DaaS tools built for the in-house marketer, spanning campaign ideation to activation and analysis. PRophet is owned by Stagwell, and was founded by marketing industry thought leader and entrepreneur Aaron Kwittken alongside former political strategist, technologist, and author Mark Penn, Chairman and CEO of Stagwell. To learn more, visit prprophet.ai.
WHO SHOULD ATTEND?
You should attend this FREE webinar if you spend at least a quarter of your time in any of these areas:
Public Relations • External Communications • Media Relations • Executive Communications • Strategic Communications • Digital Communications
For questions, please contact customer service at