The Friday Reporter: Jade Davis
A new episode of the Friday Reporter podcast.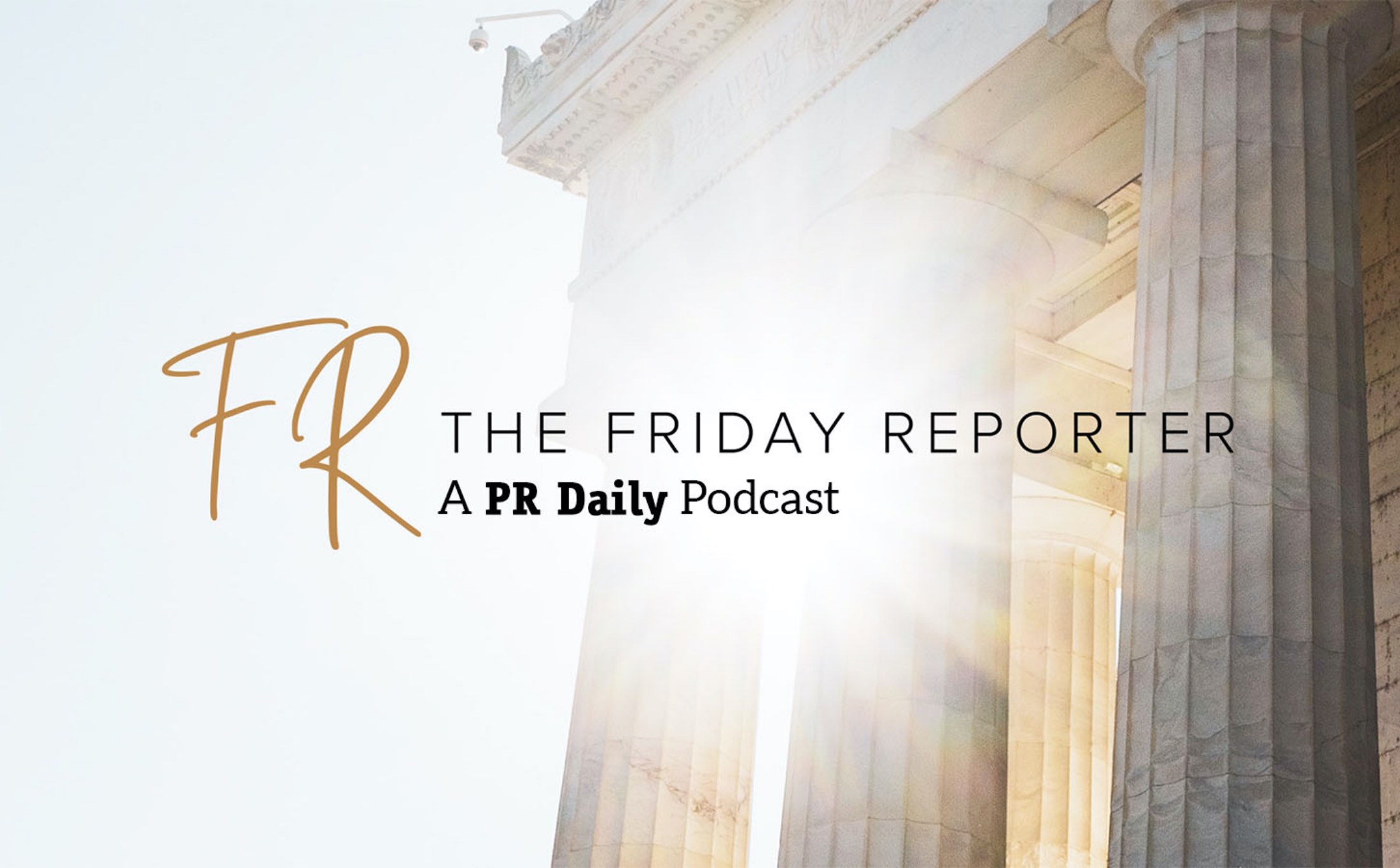 Jade Davis is the co-founder and chief strategy officer for Thornton Buckeye Group in Cleveland, OH. He started the firm with his wife Crystal nearly a decade ago – and has turned his attention to growing this business that is connecting people in state and across the country.
As senior vice president at the Port of Cleveland, Jade oversaw public affairs and energy policy while witnessing record economic growth at this important trade port in the U.S. Though a lifetime of hard work and tremendous experience, Jade was proud to bring prosperity back to his hometown community.
Jade shares how he got his start in politics from a very young age — thanks to his parent's commitment to civics and community – worked on super high-level campaigns, the Ohio state house, and landed in D.C. on a critical issue campaign. That's where he saw 39 states and his career path crossed with Lisa's to forge a lifelong friendship.
Listen in today to meet Jade Davis and hear more about the exiting things happening in Cleveland, OH and at Thornton Buckeye Group. (www.thorntonbuckeyegroup.com)
COMMENT