10 careless writing mistakes (and how to avoid them)
Print this out and tack it next to your computer. Your editor, or the people whose writing you edit, will thank you.
Ragan Insider Premium Content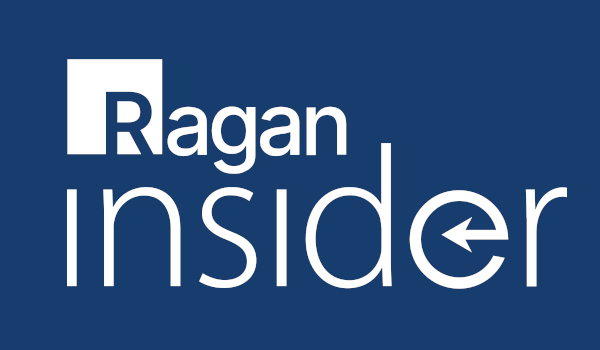 1. Appending an s to words in which, in most usage, the letter should not be included (for example, regards, as in "in regards to") or that in American English have dropped it altogether (backward). Using the -st ending in such words as amidst and amongst is a similar sign of poor usage.
2. Using the incorrect form of pronouns—writing, for example, "My friend and myself" instead of "My friend and I" or "That happened to she and I at the same time" rather than "That happened to her and me at the same time." If you don't like the way that sentence looks, either, write, "That happened to both of us at the same time."
3. Using unnecessarily complicated words or phrases in favor of simpler, well-established terms: "utilize" instead of "use," "prior to" in place of "before," "subsequently" instead of "later."
4. Using non-words: irregardless, supposably, theirselves.
5. Using plural forms of words instead of singular ones: "a criteria," "a phenomena."
To read the full story, log in.
Become a Ragan Insider member to read this article and all other archived content.
Sign up today
Already a member? Log in here.
Learn more about Ragan Insider.