10 intriguing rhetorical devices—and how to use them
Some of these devices, such as hyperbole, everyone knows, but others are lesser known. For instance, very few—very few—people know how to use an epizeuxis.
Ragan Insider Premium Content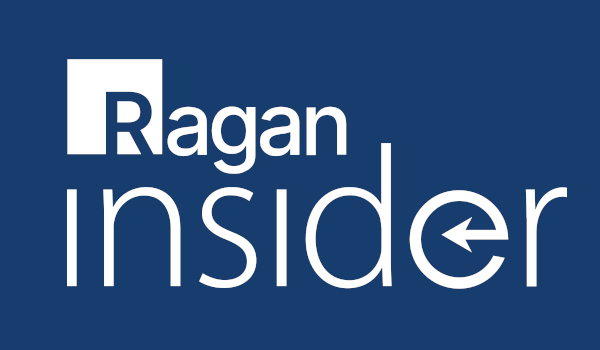 Although I'm not particularly interested in politics, I am intrigued by the ways candidates use rhetorical devices in their messages.
As writers and communicators, we're all familiar with the more common devices, such as hyperbole, allusion, and analogy. Some others are more obscure. Next time you hear a political message, see whether you detect any of these rhetorical devices.
1. Allusion—an indirect or casual reference to a historical or literary figure, event, or object.
Example: I named my protagonist Helena, an allusion to the wide-eyed and bewildered character in "A Midsummer Night's Dream."
2. Antiphrasis—the use of a word opposite to its proper meaning; irony.
Example: The editor calmly yelled at her writing staff about the importance of fact-checking.
3. Apophasis—accentuating something by denying that it will be mentioned.
Example: I won't even mention that you misspelled the company name in the press release.
4. Aporia—expressing doubt about an idea, conclusion, or position.
To read the full story, log in.
Become a Ragan Insider member to read this article and all other archived content.
Sign up today
Already a member? Log in here.
Learn more about Ragan Insider.