10 more made-up words, from PR Daily readers
You gave us a trove of words that made us chuckle, ponder, and debate. Now we're sharing them with you.
Ragan Insider Premium Content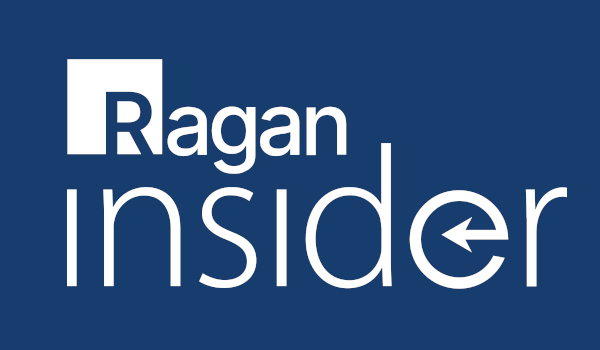 On this day, we celebrate, note, mark, observe, and commemorate the birth in 1779 of Peter Roget, author of Roget's Thesaurus; we also honor words.
To mark the occasion, we're sharing 10 words you won't find in Roget's, because they're made up.
Last week, I shared some of my favorite made-up words, among them: beertastrophe, slacktivist, and voluntold.
I also asked PR Daily readers to offer some favorite coinages. Here's what you came up with. Use them wisely; these words are too marvelicious to waste.
1. Catastrotunity — something that looks like a catastrophe, but it's actually an opportunity.
Example: The crash of our server was a catastrotunity that gave us a chance to rewrite the entire website.
2. Gamification — turning old content or tools into online games to be used as marketing tools to interest people in your product.
Example: That app is nothing but gamification for their insurance products.
3. Fraudulaunt — a woman who is not a blood relation, but just a close friend of your mom.
Example: They won't let my fraudulaunt sign my consent form.
To read the full story, log in.
Become a Ragan Insider member to read this article and all other archived content.
Sign up today
Already a member? Log in here.
Learn more about Ragan Insider.