10 PR behaviors that scare off reporters
Some pitching behaviors can be nightmares for journalists. Avoid the following to stay on their good side, throughout the Halloween season and beyond.
Ragan Insider Premium Content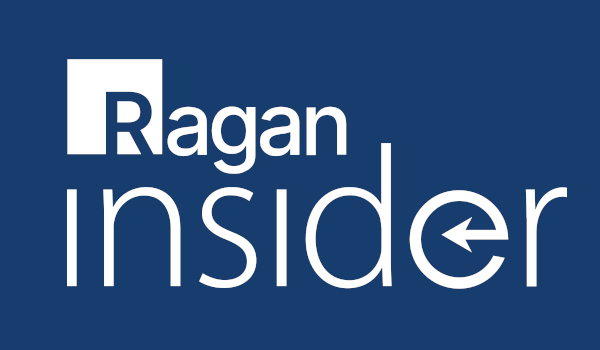 Though some journalists might like to get spooked during the Halloween season with a scary movie or a haunted house, sending them overly aggressive pitches or becoming too personal won't endear you to them.
Here are 10 behaviors that can put a nail in the coffin of a PR pro/reporter relationship:
1. Following up too soon. Some clients want a pitch sent on Friday and a follow up email or call to go out Monday.
That's a too aggressive; the reporter probably hasn't had time to weed through the pitches they received last week to read your original email. Give it a little time.
2. Sending a poorly written pitch. Reporters will have trouble seeing past typos, misspelled words, grammatical errors and run-on sentences to get to your point.
Proofread—and get another set of eyes to review that pitch before you hit send.
3. Pitching or following up on a Monday. Midweek or Friday better.
Many times, reporters can be more responsive toward the end of the week. That may be because they're receiving fewer pitches than earlier in the week when their inboxes are flooded.
4. Calling. Your email didn't get a response, so you've decided to pick up the phone.
To read the full story, log in.
Become a Ragan Insider member to read this article and all other archived content.
Sign up today
Already a member? Log in here.
Learn more about Ragan Insider.