10 quotes about writing from Hunter S. Thompson
The founder of gonzo journalism was born on this day in 1937. To mark the occasion, we compiled some of his finest sayings for writers.
Ragan Insider Premium Content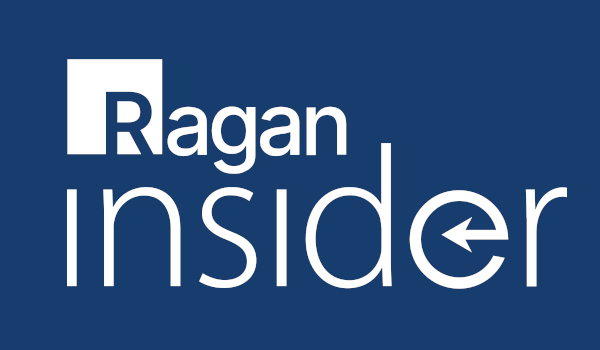 On writing and sex
"Writing is the flip side of sex—it's good only when it's over."
On distraction
"No music + Bad TV = Bad mood & no pages."
–from a sign that hung in his home (via PR Daily)
On (blown) deadlines
"Every deadline was a crisis … No doubt it has something to do with a deep-seated personality defect, or maybe a kink in whatever blood vessel leads into the pineal gland … On the other hand, it might easily be something as simple and basically perverse as whatever instinct it is that causes a jackrabbit to wait until the last possible second to dart across the road in front of a speeding car."
–from "Fear and Loathing: On the Campaign Trail '72"
On the pains of editing
"One of the advantages of being dead, I guess, is that somebody else can edit all this."
–from a 1997 interview with The Atlantic
On the importance of research
To read the full story, log in.
Become a Ragan Insider member to read this article and all other archived content.
Sign up today
Already a member? Log in here.
Learn more about Ragan Insider.