10 signs with disastrous typos
From misplaced quotation marks and apostrophes to sentences that just don't make sense, these signs offer a good laugh.
Ragan Insider Premium Content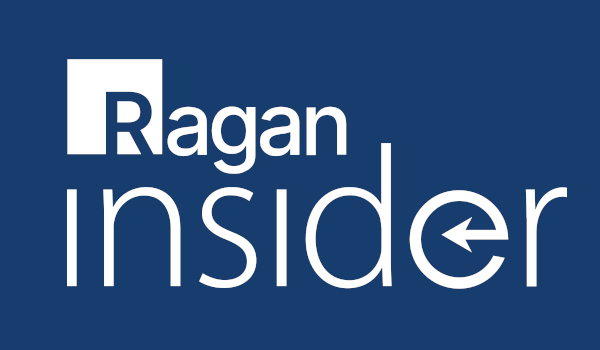 Enclosing one or more words in quotation marks when you're not quoting another person is widely believed to represent emphasis. But among careful writers, this technique represents skepticism or distancing oneself from the term, as if to say, "I didn't come up with this idea; I'm just reporting it."
Therefore, the use here of scare quotes around not creates cognitive dissonance. The photographic subject looks like an entrance to me. But's it's "not."
Is the author of this message conflicted about the truth of the statement? And is the "front" door not really a front door?
Solution: Underline handwritten words for emphasis and your existential crisis will dissipate.
By the same token, how does one open a door "slowly"?
Does one merely pretend to exercise caution? Does one ignite a slapstick routine by feigning a measured widening of the aperture in the doorway and then suddenly flinging the door open? When the president of the company is the victim of such a prank, is only the perpetrator culpable, or is the sign maker fired, too?
Solution: For job security, use italics.
To read the full story, log in.
Become a Ragan Insider member to read this article and all other archived content.
Sign up today
Already a member? Log in here.
Learn more about Ragan Insider.