10 things clients get wrong about the media
It's great to get media attention, but it's no silver bullet. Expecting or demanding too much can fritter away any good will you may have had.
Ragan Insider Premium Content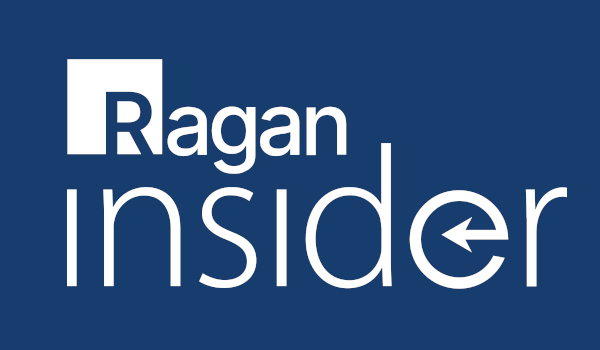 I'm sick and tired of all the bad ideas and strategies I've heard from some of my clients and the clients of fellow publicists. I figured I would redirect my frustration by sharing with you the top 10 things anyone working with a publicist needs to understand.
Yes, I'm being blunt, but I'm doing it with the best intentions to keep you from making stupid mistakes that will cost you interviews or, worse, your credibility.
1. No, we can't ask for the questions ahead of time.
I will never, ever, ever ask a reporter or TV producer for the questions they plan on asking in your interview ahead of time. So don't ask me. It will make you and me both look like idiots. If you want to completely undermine your expert status and credibility, go ahead and ask for the questions yourself. You're supposed to be the authority on your topic, and that's why the media is talking to you. They expect you to be able to handle anything they throw at you. Asking for the questions tells them otherwise. While we're at it, no, I also won't annoy the busy reporter by asking when the story will run. Of course I'll be happy to check in with him or her after some time has passed.
2. You're probably not going to get on the "Today" show, so stop asking.
To read the full story, log in.
Become a Ragan Insider member to read this article and all other archived content.
Sign up today
Already a member? Log in here.
Learn more about Ragan Insider.