10 tricky cases of one word or two confusion
Is it 'altogether' or 'all together'? 'Everyday' or 'every day'? Here's an easy guide for those examples and others.
Ragan Insider Premium Content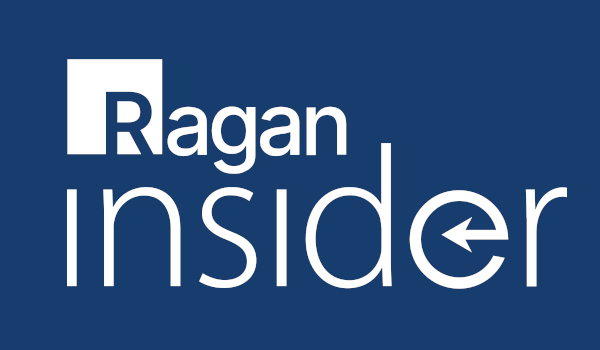 As professional writers and editors, our "writer's instinct" will often tell us which form to use in a sentence. In some cases, the differences are subtle. I've caught myself questioning a few one-word phrases recently.
A recent article in the Columbia Journalism Review offered the following guidelines:
• The one-word form is usually an adjective or adverb;
• The two-word form is usually a two-word phrase not modifying anything;
• When in doubt, say the expression out loud. For instance, "Are the desserts made everyday or every day? If you enunciate each word separately, it's probably written as two words."
The following are some less clear-cut word pairs.
Already/all ready
We don't want to confuse them any more than we already have.
(In this case, already is used as an adverb.)
Are you all ready for the writing test?
(All ready is a phrase meaning thoroughly prepared.)
Altogether/all together
She is altogether the worst writer I have ever seen.
(Altogether is an adjective meaning entirely.)
To read the full story, log in.
Become a Ragan Insider member to read this article and all other archived content.
Sign up today
Already a member? Log in here.
Learn more about Ragan Insider.