10 ways to improve your writing today
Are reporters ignoring your news releases? Do employees delete your emailed announcements unread? Try these techniques for invigorating your writing.
Ragan Insider Premium Content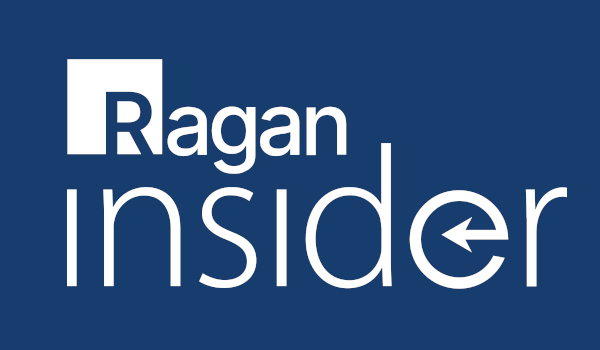 Your prolix prose isn't holding readers' interest, says Ann Wylie of Wylie Communications. Your lengthy sentences are pythons that loop themselves into knots. They drag subordinating conjunctions around. You are backed into thoughts by passive verbs.
Wylie urged communicators at Ragan's Corporate Communicators Conference this week to write simply, even if your audience comprises Harvard professors and MacArthur geniuses.
That doesn't mean dumbing it down.
We hear what you're grumbling. You think that to write simply you must dumb it down. Wylie is ready for your objections.
Some object that they write for super-smart executives or school superintendents. Wylie responds that such audiences especially are "buried in information. So one thing we need to do is respect their time and make it easier for them to read."
Besides, 40 percent of Americans read so poorly that they have trouble finding places on maps or comparing viewpoints in two editorials, Wylie says. The writer's job is to reach them where they are.
Here are some tips for doing that:
Keep sentences short.
To read the full story, log in.
Become a Ragan Insider member to read this article and all other archived content.
Sign up today
Already a member? Log in here.
Learn more about Ragan Insider.