10 words often misspelled in business correspondence
It's usually just a letter that's wrong or omitted, but the slightest error can affect the way clients or potential employers assess you.
Ragan Insider Premium Content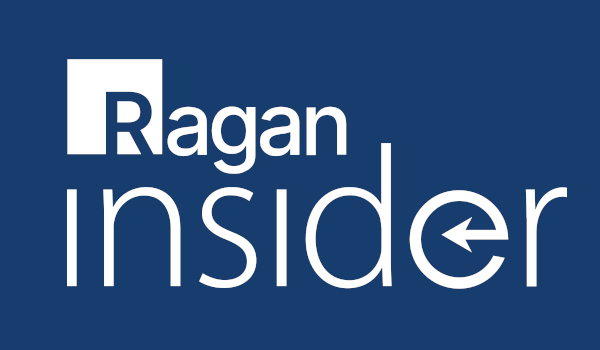 I'm not talking about words like bare and bear, which are both English words acceptable to an automatic spelling program, but words like definite and separate, which have no homophones, and typos like standarad for standard (one of my own recent embarrassments).
Writers must keep two things in mind about spell checkers:
1. They cannot catch any misspellings if a writer doesn't let the application run.
2. They cannot be entirely trusted to catch every spelling error.
For whatever reason—overconfidence or sloth—the same misspellings continue to appear in business emails, advertising copy, resumes, and on blog sites. The writer's best defense is to take a good look at the most frequent misspellings, and zero in on every letter in the word.
Mastering a few at a time is a better way to approach the task than scanning long lists.
Here are 10 of the most common misspellings, their correct forms, and tips that can help you remember the differences.
1. Misspelled: seperate Correct: separate Tip: There's a rat in sep-a-rate.
To read the full story, log in.
Become a Ragan Insider member to read this article and all other archived content.
Sign up today
Already a member? Log in here.
Learn more about Ragan Insider.