10 words worth collecting and how to use them
The author shares her favorite words ('acquiesce', 'feckless') and reveals their subtle shades of meaning. Share your favorites in the comment section.
Ragan Insider Premium Content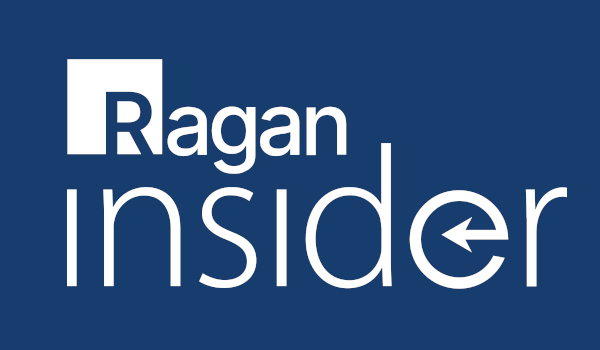 Those of us who make a living "combining words" appreciate their power to convey even the most-subtle shades of meaning. I love that "pretentious," "ostentatious," and "haughty," are all synonyms for "arrogant." But under the surface, they all have different meanings.
What follows is a list of some of my favorite words, a discussion of their shades of meaning, and an example of how it's used:
• Nonplussed. Means bewildered or unsure how to respond. I always think of nonplussed as that look on someone's face when they've been completely blindsided in a conversation or meeting. Example: The CEO's tirade has left me completely nonplussed.
• Aspersion. Means an attack on somebody's reputation or good name, as in "to cast aspersions on." A second meaning is a sprinkling, especially with holy water. Not sure how this word ended up with these two definitions. Example No. 1: Let those without fault cast the first aspersions. Example No. 2: There was an aspersion of dust on the books.
• Insipid. Lacking flavor or taste; lacking qualities that excite, stimulate, or interest; dull. Example: Why do you insist on writing such insipid, dim-witted blog posts?
To read the full story, log in.
Become a Ragan Insider member to read this article and all other archived content.
Sign up today
Already a member? Log in here.
Learn more about Ragan Insider.