12 business lessons from your favorite cartoons
From Bugs Bunny to 'Finding Nemo,' here are the skills you learned in your pajamas that you now apply at the office.
Ragan Insider Premium Content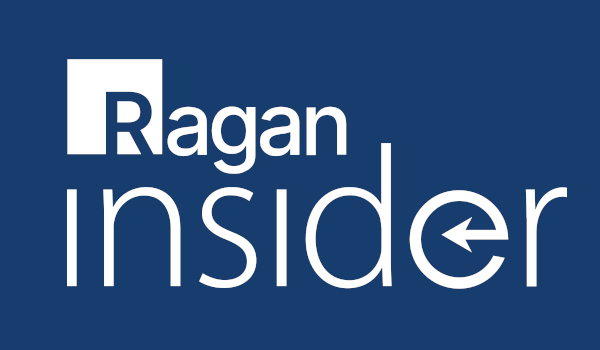 I remember waking up at some ridiculously early time on Saturday mornings to catch the Smurfs, which at various times was followed by the Wuzzles, the Snorkels, the Shirt Tails (or was that Sunday?) and many other fine fictional foondangles.
As we grow older and more cynical wise, it becomes clear that these cartoons taught us how to not only be good people, but also good business people.
Want proof? Here you go:
1. Bugs Bunny's "What's up, Doc?" — The importance of communication
Kids assume that Bugs Bunny asks Elmer Fudd "what's up" as a means of taunting, but as we get older we understand that Bugs is teaching us the importance of checking in with our clients and/or customers on a regular basis.
Asking "what's up" is a simple, yet effective way to show that you're interested in your customer's well-being. Of course, one hopes they respond in a far more benevolent manner than Elmer did, but one can assume they will—most of the time.
2. "The Smurfs" — Tap your talents
To read the full story, log in.
Become a Ragan Insider member to read this article and all other archived content.
Sign up today
Already a member? Log in here.
Learn more about Ragan Insider.