12 inspiring quotes about words and writing
The author, a self-described 'word nerd,' shares some her favorite 'power of words' quotes from famous writers. Take a look, and share your own favorites.
Ragan Insider Premium Content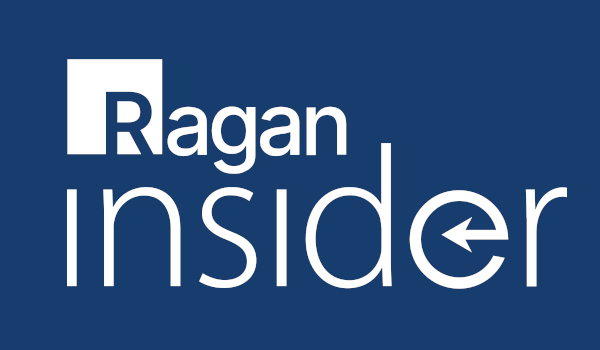 1. "When words are scarce they are seldom spent in vain." —William Shakespeare, Richard II
2. "One great use of words is to hide our thoughts."—Voltaire
3. "Words—so innocent and powerless as they are, as standing in a dictionary, how potent for good and evil they become in the hands of one who knows how to combine them." —Nathaniel Hawthorne
4. "So difficult it is to show the various meanings and imperfections of words when we have nothing else but words to do it with." —John Locke
5. "Substitute 'damn' every time you're inclined to write 'very'; your editor will delete it and the writing will be just as it should be." —Mark Twain
6. "Don't use words too big for the subject. Don't say 'infinitely' when you mean 'very'; otherwise you'll have no word left when you want to talk about something really infinite." —C. S. Lewis
7. "Writing stopped being fun when I discovered the difference between good writing and bad and, even more terrifying, the difference between it and true art. And after that, the whip came down." —Truman Capote
To read the full story, log in.
Become a Ragan Insider member to read this article and all other archived content.
Sign up today
Already a member? Log in here.
Learn more about Ragan Insider.