12 most self-defeating phrases to toss out, for good
Knee-jerk put downs are only hurting here. Here are a dozen to scrub from your list.
Ragan Insider Premium Content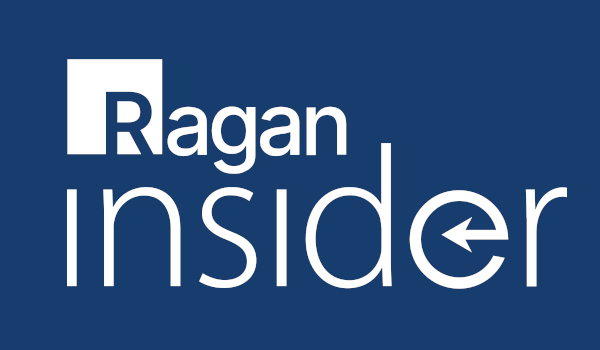 I actually caught myself and changed my response to this: "It's OK. People make mistakes. I just need to refocus on the task at hand." My two little boys were in the car, and I said it out loud so we all could hear. But the situation reminded me just how unhelpful those knee-jerk put downs we give ourselves can be.
Here's a dozen to strike from the list, for good!
1. "Why did I do that?"
Just move on to the solution. Nothing good is going to come from asking why. Need proof? Ask a four-year old why he drew on the walls. Doesn't solve a thing.
2. "How stupid"
More likely it was a bit clumsy, imperfect, unpolished, or just wrong. For goodness sakes, don't let a mere slip up impugn your intellect.
3. "I'll fail"
When you tell yourself this, you've lost the race before the gun even goes off.
4. "I can't"
Fear lurks here—as long as you let it.
5. "I'm not _____ enough"
Tall? Rich? Good-looking? Phooey!
6. "I don't deserve it"
Of course you do. So remind yourself you do.
7. "I never win"
To read the full story, log in.
Become a Ragan Insider member to read this article and all other archived content.
Sign up today
Already a member? Log in here.
Learn more about Ragan Insider.