12 outrageous PR stunts—and the lessons learned
From flash mobs to Taco Bell's 'purchase' of the Liberty Bell, here are key lessons from outsized public relations campaigns.
Ragan Insider Premium Content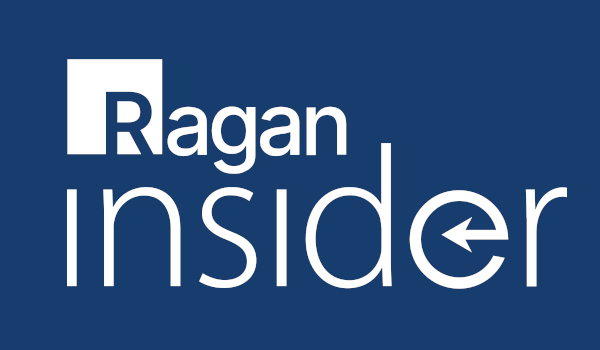 stunt (n.) "feat to attract attention," 1878, Amer.Eng. college sports slang, of uncertain origin. Speculated to be a variant of colloq. stump "dare, challenge" (1871)
A PR stunt is a daring or challenging feat to attract media attention. Pioneered by the likes of P.T. Barnum, and mastered by folks like Richard Branson, the stunt has become a tool to generate publicity—lots of it. So what can we learn from 12 of the most outrageous stunts? Let's have a look:
1. Frozen Grand Central
The group "Improv Everywhere" masterminded this stunt in Grand Central Terminal. It inspired a number of "flash mobs" in its wake and has garnered more than 28 million YouTube views.
Lesson: The three keys to a great stunt: location, location, location. Improv uses Grand Central Terminal, an iconic commuter hub in the media capital of the world.
2. British Airways can't get it up!
In the words of Virgin's Richard Branson:


To read the full story, log in.
Become a Ragan Insider member to read this article and all other archived content.
Sign up today
Already a member? Log in here.
Learn more about Ragan Insider.