12 pieces of advice for your PR team
This advice can empower your team to be better employees and produce work they are proud of.
Ragan Insider Premium Content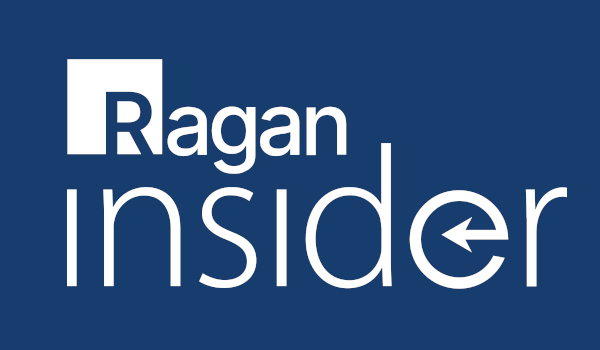 I work by myself at my home office most days. I love it, but it is a fairly lonely existence.
You have to make an effort to get out and see people, hence my involvement in #SoloPR meetups and corporate mastermind groups, to name a couple of examples.
Recently, I started working with one client that provides the opportunity to work with a small team. It's really just two or three people, but for me, it's a chance to work with a team of humans and work with younger people—a chance I don't get very often.
It's been invigorating. I had forgotten how much I enjoy working with teams.
As this work moves along, I've thought about the advice I give to the team. Largely, they don't need a lot of advice. I try to add value by directing, coaching and providing ideas.
These younger people are smart—much smarter than I was when I was their age. Then again, everyone can use some advice once in a while, right? I love the little kernels of advice I pick up from friends and colleagues in the industry, even though they may not give it to me directly.
Here are 12 pieces of advice I'd give to my team—if I had one:
1. Measure everything.
To read the full story, log in.
Become a Ragan Insider member to read this article and all other archived content.
Sign up today
Already a member? Log in here.
Learn more about Ragan Insider.