12 reasons you need to take time off
If the only crystal blue waters you see are those of your computer's background, chances are it's time for a vacay. A communications professional shares some important reasons for shutting down and taking a break from work.
Ragan Insider Premium Content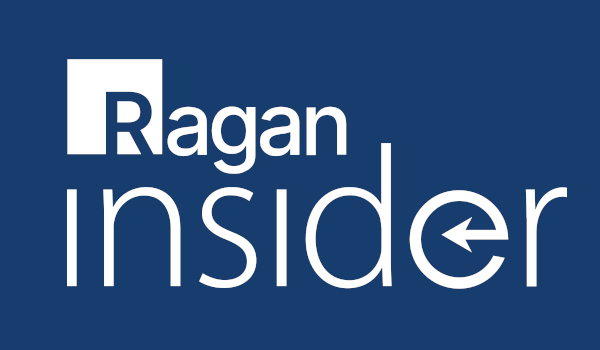 Looking back, it was a fool's game. Without time off, you miss out on some of your best "work."
I'm heading to a week of vacation soon and thought it was a good time to discuss the lessons I've learned from dedicating myself to finding time for vacation each year.
No. Matter. What.
Here are the 12 most important reasons to take time off:
1. Your loved ones, remember them?
It's easy in this 24/7, constantly connected world to work too much. Even when we're not working, we're still checking email, sharing blogs on Twitter, and essentially leaving half our brains with our work. Taking some time off with people you care about (and focusing on those in-the-moment times) reminds you why they're your loved ones. They matter more than anything.
2. This is your brain on vacation.
I've found it takes a few days to shut off the manic, ever-present and ever-busy chatter in my head. The "OMG I forgot to do xyz" or the "If I don't find time to do xyz, my business will never be what I want it to be" drifts away after the third day. I've found I focus on amazing things like hummingbirds, novels, and hearing myself belly-laugh in a way that's been gone for a while.
To read the full story, log in.
Become a Ragan Insider member to read this article and all other archived content.
Sign up today
Already a member? Log in here.
Learn more about Ragan Insider.