13 annoying communication habits that must end
Do you wish someone 'Happy Birthday' on Facebook, or shorten someone's name right after you meet them? Knock it off!
Ragan Insider Premium Content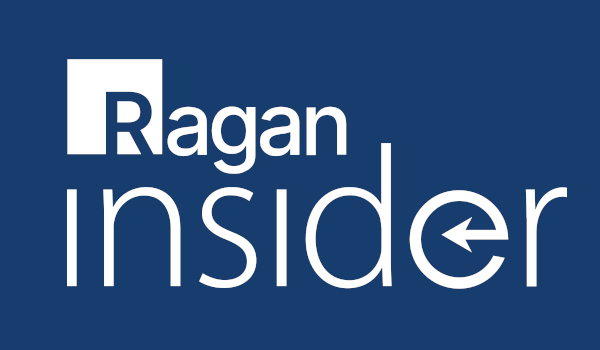 1. Shortening someone's name right after you've been introduced
Almost everyone who has a long first name, for which there are many shortened versions, must deal with this. Call a person by their name and no other version. If a person introduces themselves as "Elizabeth," call her that. You may want to call her "Liz" but that's not what she wants. Don't do it.
What's far more irritating is when the name shortening happens immediately after an introduction.
"My name is Robert."
"Hi Rob."
"Hi Shmuck."
2. Not remembering someone's name right after you've been introduced
I'm monstrously guilty of this as I can immediately forget someone's name the instant they tell it to me. Others who are guilty of this will declare, "I'm so bad at remembering names." Nice try. Announcing your fallibility is not an excuse. Unless you're being introduced to the entire choir, be in the moment and remember people's names.
To read the full story, log in.
Become a Ragan Insider member to read this article and all other archived content.
Sign up today
Already a member? Log in here.
Learn more about Ragan Insider.