15 common words that are (probably) made up
Do you use irregardless, firstly, administrate or undoubtably when you talk or write? Congratulations—you're making up words. Stop it.
Ragan Insider Premium Content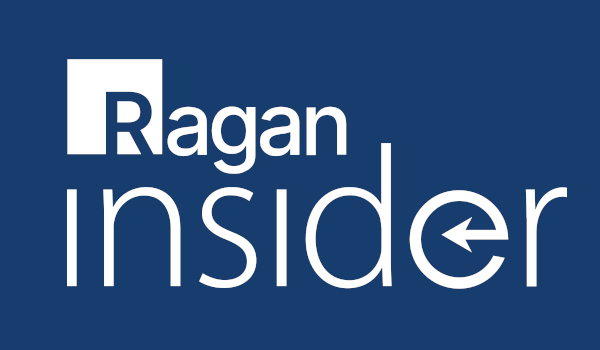 Here's a list of words that have been under scrutiny in this approval process:
1. Administrate: A back-formation of administration and an unnecessary extension of administer
2. Commentate: A back-formation of commentator and an unnecessary extension of comment
3. Dimunition: Erroneous; the correct form is diminution (think of diminutive)
4. Exploitive: A younger, acceptable variant of exploitative
5. Firstly: As with secondly and thirdly, erroneous when enumerating points; use first and so on
6. Heighth: Rarely appears in print, but a frequent error in spoken discourse (Why isn't height modeled on the form of depth, length, and width? Because it doesn't shift in spelling and pronunciation from its associated term, tall, like the others, which are derived from deep, long, and wide, do. Neither do we say or write weighth.)
To read the full story, log in.
Become a Ragan Insider member to read this article and all other archived content.
Sign up today
Already a member? Log in here.
Learn more about Ragan Insider.