15 words to describe people
Are there really only two kinds of people, as the saying goes? These words prove there's a myriad.
Ragan Insider Premium Content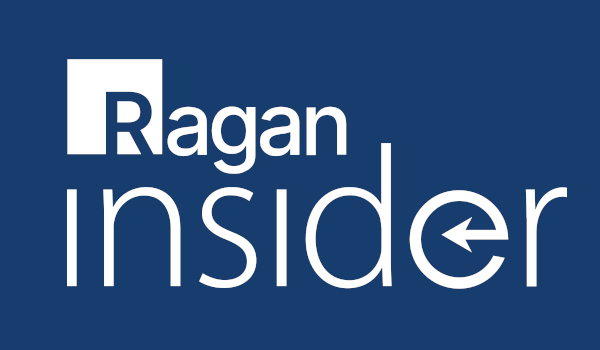 "It is absurd to divide people into good and bad. People are either charming or tedious."
This view professed by Oscar Wilde seems rather limiting, especially to the word connoisseurs who read PR Daily. People can be rather complex and so are the words to describe them. Below are 15 words to describe people.
1. Ascetic — a person who leads an austere, simple life, especially one who denies himself or herself material satisfaction or physical pleasure. Example: "I had always thought of Eve as an ascetic until I saw her at the monster truck show."
2. Bon vivant — a person with refined taste, especially one who enjoys superb food and drink.
Example: "John always referred to himself as a bon vivant. I thought him spoiled and self-indulgent."
3. Bungler — a clumsy, awkward person; someone who makes mistakes because of incompetence.
Example: "As Liz fell to the ground, dropping everyone's lunch, she proved herself a bungler."
4. Cad — a man who behaves dishonorably, especially toward women. Example: "Perhaps the most famous cad in all of literature is Mr. Wickham from 'Pride and Prejudice.'"
To read the full story, log in.
Become a Ragan Insider member to read this article and all other archived content.
Sign up today
Already a member? Log in here.
Learn more about Ragan Insider.