16 Shakespearean insults
It's unlikely you'll want to use these clever turns of phrase in a blog post or a press release, but they may get your creative juices flowing.
Ragan Insider Premium Content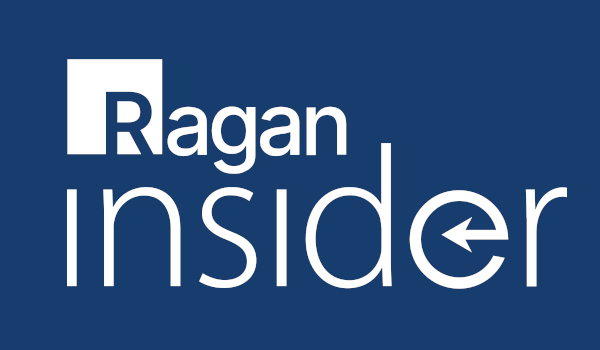 • "More of your conversation would infect my brain." Coriolanus • "I do desire we may be better strangers." As You Like It • "You, minion, are too saucy." Two Gentleman of Verona • "A most notable coward, an infinite and endless liar, an hourly promise breaker, the owner of no one good quality." All's Well That Ends Well • "Thou art unfit for any place but hell." Richard III • "A knot you are of damned bloodsuckers." Richard III • "Having flown over many knavish professions, he settled only on rogue." The Winter's Tale • "His garments are rich, but he wears them not handsomely." The Winter's Tale • "As I told you always, her beauty and her brain go not together." Cymbeline • "I shall laugh myself to death at this puppy-headed monster!" The Tempest • "Hide not thy poison with such sugar'd words." Henry VI • "I was seeking a fool when I found you." As You Like It • "The tartness of his face sours ripe grapes." Coriolanus • "Lady, you are the cruelst she alive." Twelfth Night • "Come, you are a tedious fool. To the purpose." Measure for Measure
To read the full story, log in.
Become a Ragan Insider member to read this article and all other archived content.
Sign up today
Already a member? Log in here.
Learn more about Ragan Insider.