17 essential social media guidelines to follow
The author shared the rules that guide her social media journey. Consider adopting some of them, or call them bunk in the comments section.
Ragan Insider Premium Content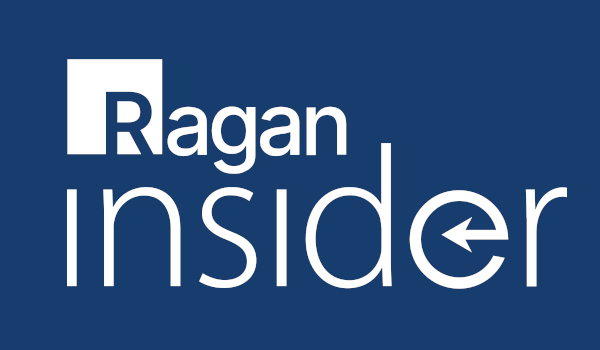 I decided to break out this analysis into several different categories for 2012, including the most relevant social media concepts I either adopted or believed in more strongly. I consider these essential social media guidelines, for clients and for myself.
As it is with life, in general, the more I think I know about social media, the more I discover there is to know. That's humbling. But that's how learning goes.
The point is to stay open and aware—especially in an area as rapidly changing as this one. I'll just keep recalibrating the social media compass I consult for this journey.
Some of these were already among my go-to guidelines when advising clients or blogging or posting. Others, I adopted more recently. See how many you follow—or whether you agree.
My social media guidelines gleaned or reinforced last year
1. A social media policy needs to have more dos than don'ts to be effective.
2. Automatic posts, including tweets, are fine sometimes: If not scheduled more than a day or so ahead; if turned off quickly after unexpected events that might make them seem insensitive or out-of-touch; and if monitored regularly for responses, questions, or conversations
3. Otherwise, auto posting leads to one-way communication instead of social conversation.
To read the full story, log in.
Become a Ragan Insider member to read this article and all other archived content.
Sign up today
Already a member? Log in here.
Learn more about Ragan Insider.