17 haikus about writing and editing
The author shares a writing exercise she uses to stretch her brain, the results of which are these haikus for wordsmiths. Care to add your own?
Ragan Insider Premium Content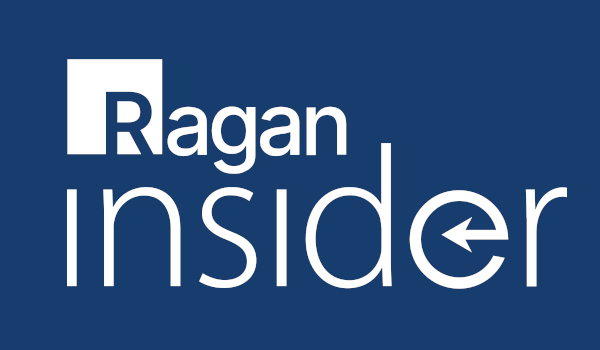 Over the past several months, I've experimented with constrained writing. And it's just what it sounds like—imposing specific conditions on writing, such as disallowing certain types of words or writing to a specific pattern. (In college, for instance, we once had to write a paragraph without any prepositions.)
Writing to a pattern means I can't simply use the first words that I type on the screen. I have to stretch to find words that fit the pattern; they're writing exercises for the brain.
Here's another writing exercise, one that also involves restricting words and haiku. As you probably know, haiku is a Japanese poetic form that consists of 17 "on" in three lines of five, seven five. On is often translated as syllable, but in the true form, one on is counted for a short syllable.
Restricting myself to 17 short syllables, I wrote 17 haikus about writing:
Hyphens line that road.
The road that goes right to hell.
We are all hell-bound.
Why bother now with
those perfunctory words when
they have no meaning.
Passively passive
is the passive voice. It seems
you want to confuse.
To read the full story, log in.
Become a Ragan Insider member to read this article and all other archived content.
Sign up today
Already a member? Log in here.
Learn more about Ragan Insider.