17 Winston Churchill quotes that impart communications wisdom
Prime Minister David Cameron asked people in the United Kingdom to share their favorite quotes from the famous WWII leader on the anniversary of his death.
Ragan Insider Premium Content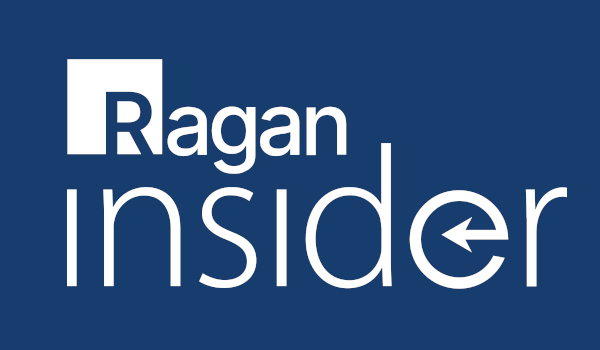 Last month marked the 50th anniversary of the death of British Prime Minister Winston Churchill, an iconic figure, known for his World War II leadership, quick wit, and speeches that rallied the nation during the dark days of war.
The anniversary was commemorated with events, exhibitions, and tributes throughout the United Kingdom, including a request by Prime Minister David Cameron for people to share their favorite Churchill quotes on Twitter using #churchillquotes.
Here are some of his best quotes, including a few that apply the work of communications and PR professionals.
1. "However beautiful the strategy, you should occasionally look at the results."
2. "This report, by its very length, defends itself against the risk of being read."
3. "A lie gets halfway around the world before the truth has a chance to get its pants on."
4. "Tact is the ability to tell someone to go to hell in a way that they look forward to the trip."
5. "A good speech should be like a woman's skirt: long enough to cover the subject and short enough to create interest."
6. "We are masters of the unsaid words, but slaves of those we let slip out."
To read the full story, log in.
Become a Ragan Insider member to read this article and all other archived content.
Sign up today
Already a member? Log in here.
Learn more about Ragan Insider.