20 reasons your co-workers don't like you
Pretty much anyone with a pulse is going to land somewhere on this list, but awareness of any fault is the first step to recovery, right? What do you mean, you weren't listening?
Ragan Insider Premium Content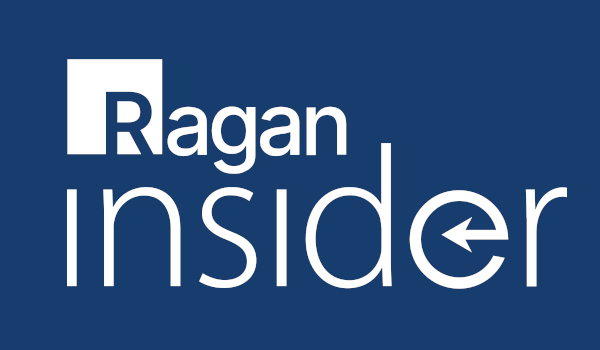 Look, I'm sure you're really good at your job, but lots of people are really good at their jobs. There are few out there who are so awesome at what they do that they don't have to be likable.
All things being equal, it's the likable folks who get hired and who get spared when it's time to let people go.
So, do your bosses and co-workers like you or do they dread your arrival and make fun of you in the break room?
Here are 20 reasons your colleagues might hate you.
You're lazy: Never one to come forward with an idea or offer to pick up the extra work, you coast by, letting others take the reins. Last in, first out. It's never your job, always someone else's. Everybody dreads getting stuck with you on joint projects. Beware the wrath of the person who gets stuck doing what you should be doing.
You complain: It's always raining, either literally or metaphorically. You've got too much to do, the coffee in the machine is gross, Marvin in the next cubicle breathes too loudly, it's too cold, your chair swivels too much. Everyone hates a whiner.
To read the full story, log in.
Become a Ragan Insider member to read this article and all other archived content.
Sign up today
Already a member? Log in here.
Learn more about Ragan Insider.