20 things PR clients should know
Spin doctors, we are not. Frustrated, we are.
Ragan Insider Premium Content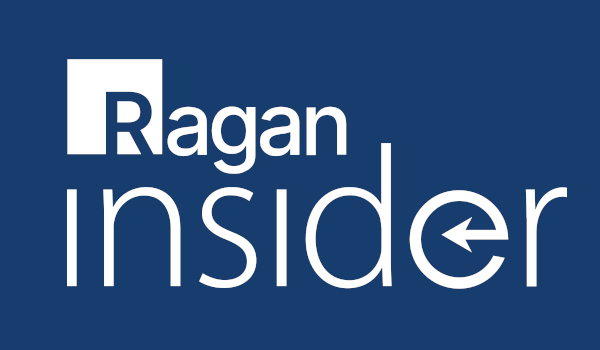 1. No, we don't know every journalist everywhere across the universe—not that it matters. Even journalists whose weddings we were in will turn down our pitches occasionally.
2. A good publicist doesn't have to be based in New York or Los Angeles to be effective. Ever heard of this crazy thing called email?
3. Few things actually warrant a press release …
4. … And a creative PR professional can still brainstorm ways to achieve your goals without one.
5. Stop insisting we call the media. Most of them hate this and specifically request we contact them exclusively via email.
6. PR is not free advertising. PR is not free (or cheap), period.
7. Don't ask us to pitch an idea and then not be available for an interview. If you want the press, we need you to be ready to talk to the media at a moment's notice.
8. What matters most to you may be totally irrelevant to a journalist. Remember that it's what they—not you—think is important that matters in the end.
9. Publicists cannot control the end product. It is unethical for us to ask, to see, or to proof a copy of the story beforehand, or to dictate what the reporter can and can't say. Doing so will backfire—trust me.
10. Social media is more than Facebook and Twitter.
To read the full story, log in.
Become a Ragan Insider member to read this article and all other archived content.
Sign up today
Already a member? Log in here.
Learn more about Ragan Insider.