25 signs you need a vacation from social media
Have you ever told a friend in real life about something clever you said online? That's a sign you might need to sign off for a bit.
Ragan Insider Premium Content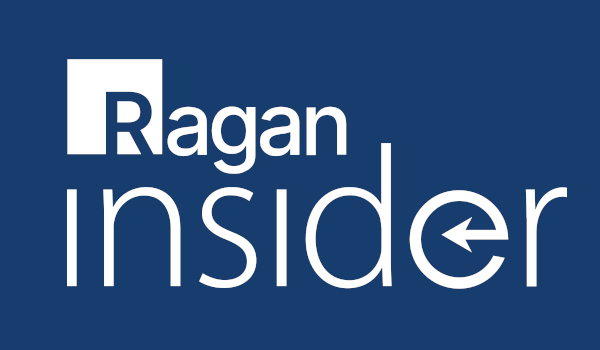 I asked several of the social media experts I'm lucky enough to call co-workers to help me identify social overload. So, if you've experienced any of these symptoms, it's probably a sign you need a vacation from social media:
1. You see a clever tweet or status update, you immediately get angry that you didn't think of it.
2. You find yourself thinking in status updates more often than is healthy, which leads to thinking in the third person. "Rachel has had a tough day and could really use a drink."
3. You enter a new place or social situation and you immediately judge whether it's Instagram-worthy.
4. You speak in hashtags. For example, "I totally just fell down the stairs. Hashtag —fail," or "I ate too many donuts today. Hashtag—first world problems."
5. The word "like" has taken on a whole new life since Facebook entered your life. What's that you say? Someone in the office is wearing a new shirt? "LIKE!"
6. Conversations with friends have become recaps of a week's worth of Facebook posts.
7. After saying something interesting or funny, you immediately wonder if it can be pared down to 140 characters so you can tweet it.
To read the full story, log in.
Become a Ragan Insider member to read this article and all other archived content.
Sign up today
Already a member? Log in here.
Learn more about Ragan Insider.