26 things Twitter is not
Tired of seeing people venting about their boyfriend, parent, or terrible boss? You're not alone. It's No. 3 on this list. Check out the rest, and add your own.
Ragan Insider Premium Content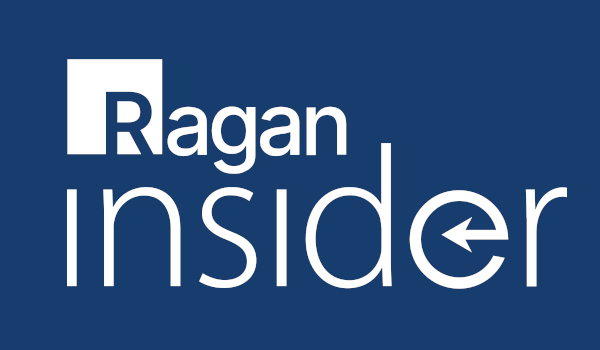 I am not talking about the newbies. I am referencing the folks who have been to the classes and read the blogs, yet still think Twitter is a way to republish the decades-old corporate brochure in compact installments.
If you work with business-to-business clients in any area of marketing, strategy, brand, or social media you've probably had similar discussions. Here are the top 26 things that Twitter is not.
1. Twitter is not a medium to share the website content you wrote for your flash-based site that matched your printed material for the annual shareholder meeting in 1992.
2. Twitter is not a medium for you to hire a transcriptionist to break your content from 1987 down into 140-character segments for tweeting over the next five years.
3. Twitter is not the best medium to vent about your boyfriend, mom, or terrible boss. If you feel the need to vent, head straight to the water cooler and do not take your smartphone loaded with TweetDeck or Hootsuite!

4. Twitter is not an activity for the car. Put down the phone, and keep your dang eyes on the road. I am sickened by the people I see texting and tweeting while driving in rush-hour traffic. Or any traffic.
To read the full story, log in.
Become a Ragan Insider member to read this article and all other archived content.
Sign up today
Already a member? Log in here.
Learn more about Ragan Insider.