28 shorthand words to eliminate from our lexicon forever
For realz, you have to check out this list. It's amazeballs!
Ragan Insider Premium Content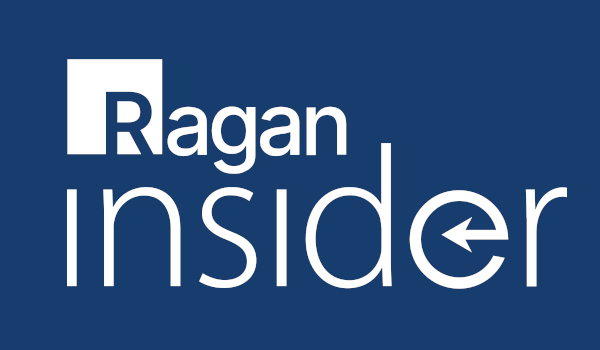 Did you understand that? Don't worry, you're not alone.
I know we're turning into a texting culture full of shortened and unintelligible words. But we're destroying our language. At some point, we need to draw a line in the sand. Today's the day.
I'm making a list of all the shorthand and unintelligible words we need to eliminate from our every day conversations. I know, I sound a little sanctimonious here, but follow my logic. I'm all for fun. I'm all for funny. But, the more you say these words, the more likely they are to seep into an email or a discussion with your boss. Or, her boss. Ever sit in a conversation where someone says, "Our peeps were all over Facebook today for obvs reasons. Totes." to the CMO. That'd go over real well.
So, we're going to stop. OK, fine, I'm going to stop. Because, truth be told, I'm guilty of this "language bastardization," too. I'm making a pact with myself to cut it out. And, maybe you should, too.
I'm starting with the list below. These are obvious choices, and a few were added by friends online.
Shorthand
To read the full story, log in.
Become a Ragan Insider member to read this article and all other archived content.
Sign up today
Already a member? Log in here.
Learn more about Ragan Insider.