29 interesting words pairs that differ by one letter
Vocabulary aficionados can appreciate the multitude of additional terms that come from a single change.
Ragan Insider Premium Content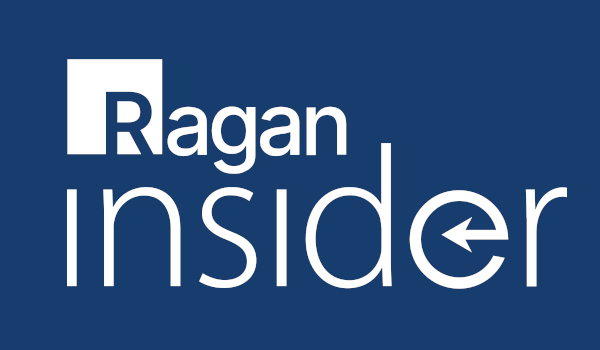 RELATED: Think like a journalist to get your story covered at our PR Writing Conference.
We came up with quite a few simple word pairs, such as cat/bat; rate/date; purr/pure. But the game made me wonder about longer word pairs and how the one-letter difference changed the meanings in interesting ways.
After several searches through online dictionaries, Scrabble dictionaries, blogs, and an article from Word Ways: The Journal of Recreational Linguistics,* here is a list of such words.
• Abide/abode
• Absorption/adsorption
• Accent /accept
• Befuddle/bemuddle
• Coal/coax
• Claimed/clammed
• Fabled/failed
• Foster/zoster
• Grate/irate
• Hiss/ kiss
• Incommutable/incomputable
• Installation/ instillation
• Jilt/kilt
• Land/ laud
• Loft/lout
To read the full story, log in.
Become a Ragan Insider member to read this article and all other archived content.
Sign up today
Already a member? Log in here.
Learn more about Ragan Insider.