3 easy steps to drive away customers
If what you really want is more customers, avoid these tactics.
Ragan Insider Premium Content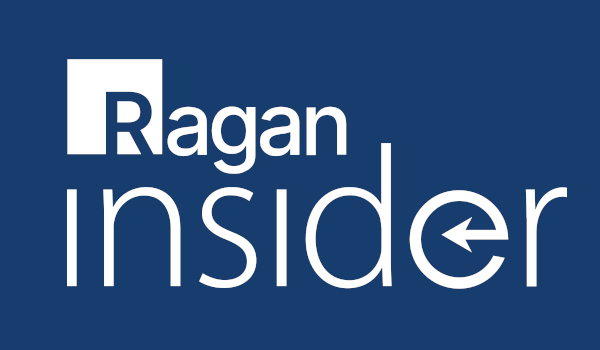 There's obviously nothing left to do but to chase some of these pesky customers away by employing some of the worst PR moves.
What tactics should you employ to get rid of paying customers? Try the following suggestions if you want to lower your workload and shrink your bank account each month.
1. Be obnoxious on social media.
You've probably built up a lot of good will on social media over the years; it's why you have so many customers to begin with. After all, getting new customers is one thing, but keeping them around? These days, that depends heavily on your social media presence.
Of course, you want to get rid of these customers so you can have more time to hang out and not make money, so you have to tarnish this good will you've built up. One of the best things you can do is to stop being nice, helpful, and organized, and start being obnoxious.
First, start spamming as often as you can. Post ridiculous links that have nothing to do with anything or continually post nothing but ads about your company. If anyone asks a question, make sure to take extra time in answering—then don't actually answer their question. For best results, be snippy about it.
2. Stay out of their minds.
To read the full story, log in.
Become a Ragan Insider member to read this article and all other archived content.
Sign up today
Already a member? Log in here.
Learn more about Ragan Insider.