3 fairy tales and the lessons they hold for PR
Mirror, mirror on the wall, what's the fairest lesson of them all? Find out here.
Ragan Insider Premium Content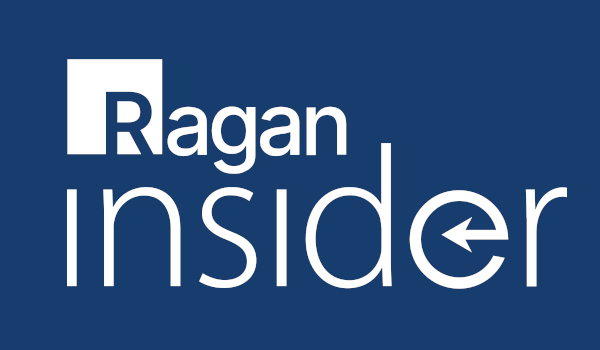 TV shows such as "Once Upon a Time" and "Grimm," and the movie "Snow White and the Huntsman," have given these age-old stories new life (for better or worse), complete with special effects and eerie soundtracks.
No matter what lens you view them through, there is always something to be learned. They even have some PR advice to share. Take, for example, these three fairy tales:
1. "The Tortoise and the Hare"
The Hare darted almost out of sight at once, but soon stopped and, to show his contempt for the Tortoise, lay down to have a nap. The Tortoise trod on and trod on, and when the Hare awoke from his nap, he saw the Tortoise just near the winning-post and could not run up in time to save the race.
Although the message of Aesop's version of "The Tortoise and the Hare" was far more ambiguous as we know it today, this is the classic tale of "slow and steady wins the race." The lesson illustrates something that we constantly remind ourselves and our clients: Those big announcements—such as a product launch or a rebrand—might be helpful as benchmarks for a board and fodder for a sales team, but they are not enough to drive a successful communications program.
To read the full story, log in.
Become a Ragan Insider member to read this article and all other archived content.
Sign up today
Already a member? Log in here.
Learn more about Ragan Insider.