3 mistakes that kill a media interview
Given people's tendency to forget things quickly, especially amid today's constant barrage of information, it's crucial that you keep your message clear and concise. Here's how.
Ragan Insider Premium Content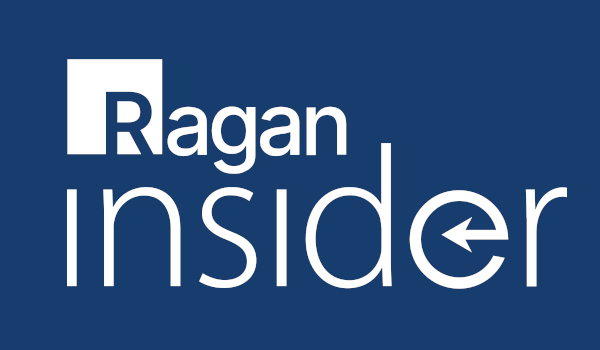 One early study by Herman Ebbinghaus, the 19th-century German psychologist who was among the first to examine human memory, found that it takes just a few days for people to forget most of what they learn. Although his pioneering research was conducted more than a century ago, it still rings true for those of us who can never quite remember where we left our car keys.
For optimum sticking power, your messages should be free of three key things: wordiness, jargon, and abstractions. The more a message tries to say—and the more abstractly it tries to say it—the easier it is to forget.
As a general guide, aim for messages that have no more than two commas, contain no more than 30 words, and evoke concrete images.
1. Too many words: Resist the temptation to jam everything you can into a single message—omitting minor details makes sense. If editors will include just two of your quotes in a news story, don't you want them to choose your two most important messages? If the editor decides to run your fourth- and seventh-most important messages instead, I'd question whether your interview was a success.
To read the full story, log in.
Become a Ragan Insider member to read this article and all other archived content.
Sign up today
Already a member? Log in here.
Learn more about Ragan Insider.