3 PR lessons from improv class
An executive at a public relations firm faced her fears and started taking improv classes. She reflects on the personal—and professional—knowledge it has given her.
Ragan Insider Premium Content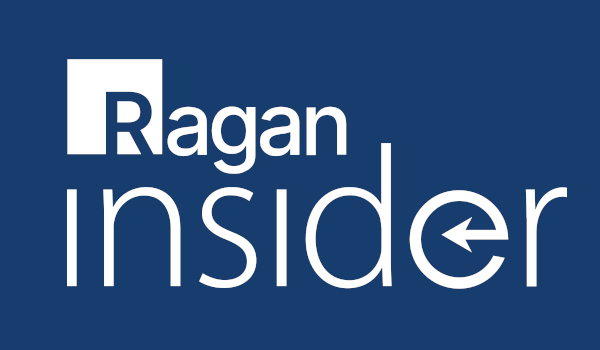 But there I was, four weeks into an improv class, facing the final "big event" this week: a show in front of a large group of strangers who will be watching me act ridiculous. And I did this to better myself professionally?
Let me clarify: I'm a huge fan of comedy and of improv, but I'm not the type to act silly in front of a crowd. Nor do I love public speaking, for that matter. My "stage" tendencies (if I have any) fall more in line with the Girl Scouts: "be prepared."
I'm a thinker. I plan. I like to analyze situations before jumping in.
That's exactly why I wanted to do something that pushed me out of my comfort zone. The most memorable and meaningful experiences often happen when you kick yourself off the ledge. Or, as one of my favorite female comedians, Tina Fey, said:
"You can't be that kid standing at the top of the waterslide, overthinking it. You have to go down the chute."
Here are a few things I've taken away from my improv class, which I think can also make you a stronger PR professional:
Bring a brick, not a cathedral
To read the full story, log in.
Become a Ragan Insider member to read this article and all other archived content.
Sign up today
Already a member? Log in here.
Learn more about Ragan Insider.