3 questions all marketers should ask before a campaign
If you don't know the answer to these, you might want to rethink your marketing strategies before launching them.
Ragan Insider Premium Content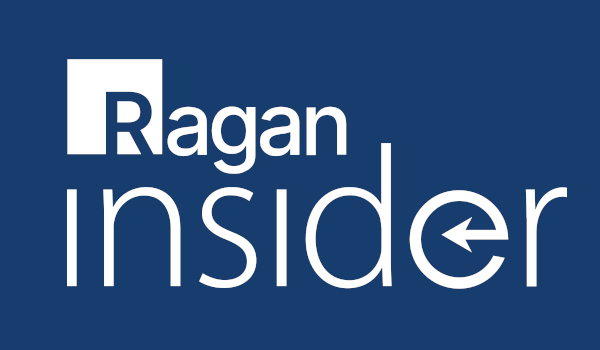 I've been working with business owners for more than 25 years, and I'm here to once again affirm that none of the tactics matter until you are crystal clear about a handful of things. If you've heard me talk at a conference in the last 10 years, you've heard me say repeatedly: Strategy before tactics is the simple road to success.
Now, don't get me wrong. I'm all about systematically and consistently rolling out tactics, but only those that support a strategy that you can commit to. Once you nail the strategy part you can confidently go to work on strategy with tactics, but you can't have one before the other.
Related: With Your Marketing Plan in Place, It's Time to Talk Tactics
I will go as far as to say, however, a simple, maybe even common set of tactics in support of a powerful strategy beats a brilliant set of tactics with no real strategy almost every time.
So, how do you make strategy simple? Answer these three questions and get everyone on your team aligned around the answers:
1. Why do we do what we do?
This is the age-old mission question. Until you can get very clear about the one overarching purpose for your business, things will always seem a bit muddy.
To read the full story, log in.
Become a Ragan Insider member to read this article and all other archived content.
Sign up today
Already a member? Log in here.
Learn more about Ragan Insider.