3 reasons jargon is so widely used in PR and marketing
To put it simply, it's easy and some execs think it makes writing seem smarter. Here's how to effectively push back.
Ragan Insider Premium Content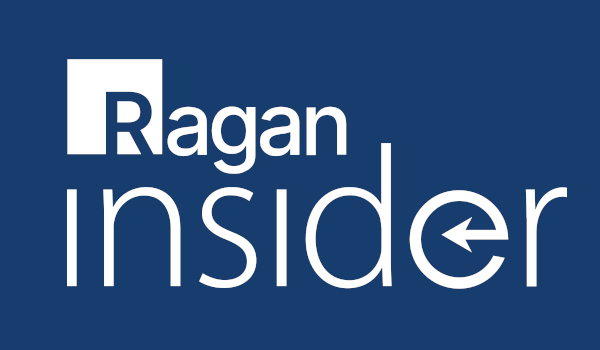 Experienced PR and marketing pros recognize the malaise that jargon engenders.
With the year's first quarter winding down, many marketing communications departments have crafted the product messaging that goes with the year's marketing and communications plans. I was involved in reviewing marketing and PR content for some clients and once again, I'm stupefied and struck dumb at how articulate, smart communications professionals continue to churn out corporate writing with enough jargon to fill a jelly bean jar.
"Leverage." "Scalable." "Synergy." "Turnkey." "Bleeding edge." Every single one of the corporate clients I've worked with has one of these terms in their materials, be it in a brochure, press release, website copy or article.
Let's revisit the definition of jargon. According to Dictionary.com, it is defined a few ways. Jargon is "the language, especially the vocabulary, peculiar to a particular trade, profession, or group." However, it is also "language that is characterized by uncommon or pretentious vocabulary, convoluted syntax and is often vague in meaning."
To read the full story, log in.
Become a Ragan Insider member to read this article and all other archived content.
Sign up today
Already a member? Log in here.
Learn more about Ragan Insider.