3 reasons to fire your firm's prima donna—right now
There's that one person who for whatever reason is dragging down the entire team's morale. You need to get rid of that person. Here's why.
Ragan Insider Premium Content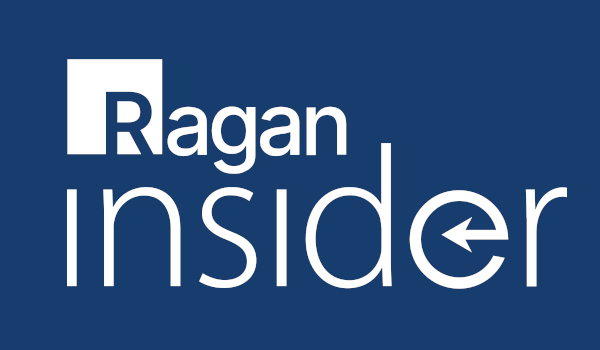 According to Gigaom, Forstall was asked to co-sign (with Apple CEO Tim Cook) an apology letter to customers for the Maps issue. He refused, which looks to be the straw that broke the camel's back.
Although he'd been with the company—and Steve Jobs—since the NeXT days, his Jobs-like behavior (minus the genius) was too much for the more calm and collected Cook. It has even been reported there was silent jubilation when it was announced he was no longer with the company.
Which brings us to a very good lesson: Too often the prima donnas are revered because they create a ton of revenue or build amazing products, but do so much damage to morale and culture they're rarely worth keeping around.
No room for prima donnas
I'm sure you know the type. In fact, you may employ the type this very second. It's very common to think, "I can't do without the revenue he/she generates," so we keep the person around even though we know it's bad for the culture we're building.
To read the full story, log in.
Become a Ragan Insider member to read this article and all other archived content.
Sign up today
Already a member? Log in here.
Learn more about Ragan Insider.