3 tips for managing nasty remarks about your client in comment sections
The comment sections belonging to newspapers and other online news sites can turn ugly—fast. What happens when the target of the readers' ire is your client?
Ragan Insider Premium Content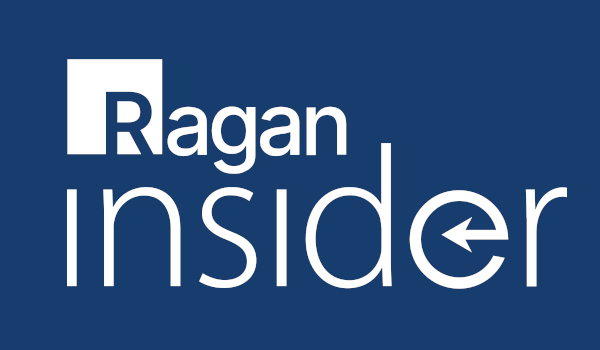 Clearly, the bounds of what constitutes freedom of speech are being pushed in these online forums. Put the phrases "immigration," "Obama," "GOP," or "health-care reform" in a headline, and expect the mostly anonymous comments to flow like an avalanche.
Last week, The Los Angeles Times turned off the free flow of comments on a story about Israel's firing on pro-Palestinian protesters, saying comments had to be approved before being posted.
"As with many stories about the Israeli-Palestinian conflict, the comments had moved far beyond the news report and had devolved into personal attacks and hateful speech," writes Los Angeles Times readers' representative Deirdre Edgar.
The Times, along with most news sites, allows comments to be posted at will and doesn't require registration. All the posts, most of them anonymous, go up immediately, and posts are removed only if they attract reader complaints. And that's only if complainants can actually find an online editor to remove the posts.
To read the full story, log in.
Become a Ragan Insider member to read this article and all other archived content.
Sign up today
Already a member? Log in here.
Learn more about Ragan Insider.