3 ways PR pros can break up with clients
If you can no longer work with a troublesome client, it's time to cut the cord and move on. Here's how you can do it without burning your bridges.
Ragan Insider Premium Content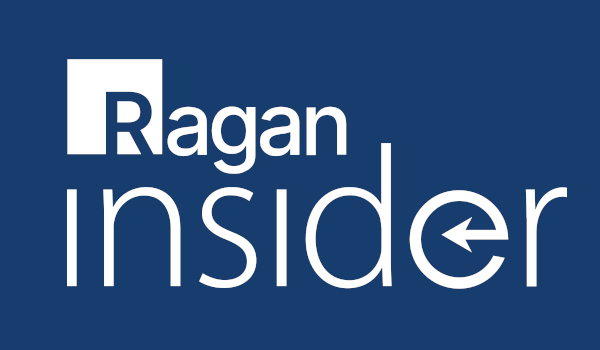 They should.
We've all worked with clients we don't love. Often, we tolerate each other, finding ways to work together effectively. However, when a client relationship goes beyond the point of functioning effectively, end the relationship for both the client's sake and your own.
Breaking up with a client can be tough financially, but when a client is abusive, rude, abrasive or non-responsive, the financial hardship can be better to deal with than the emotional roller coaster your whole team is put through.
Ending things can also be hard, but it's best to end toxic relationships professionally to avoid burning bridges. That way, your former client can walk away feeling that you're acting in his or her best interest.
How do you let a client go without them knowing they're driving you to drink? Here are three tips to follow:
1. Take the high ground. Put the relationship in "help me, help you" terms.
You might want to confess, "You're not my only client. I don't have time to respond to 10 phone calls every day to talk about ideas on which you won't follow through," or, "I have media interviews booked but you're not taking it seriously—you stood up the same reporter twice?"
To read the full story, log in.
Become a Ragan Insider member to read this article and all other archived content.
Sign up today
Already a member? Log in here.
Learn more about Ragan Insider.