30 problem words and phrases
Excise these redundant, misused, or overwrought terms from your writing (and your conversation).
Ragan Insider Premium Content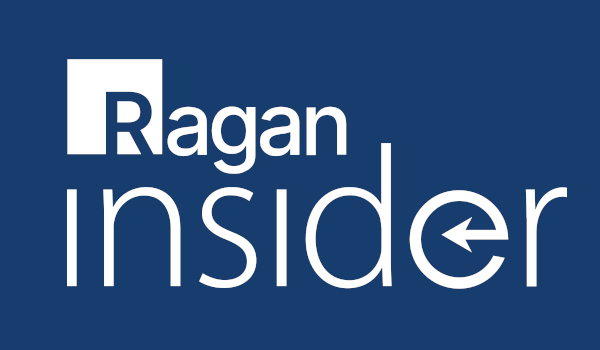 1. After having: "After looking around, I chose a seat" is fine, and so is "Having looked around, I chose a seat," but "After having looked around, I chose a seat" is redundant. "Having" means that the action has already been performed, so the context is clear that the writer is writing after the fact.
2. Aged: Identifying the age or age range of a person or a group with this word puts the subject(s) in a category with cheese or wine. Write "50 years old," for example, instead of "aged 50 years," or "ages 21-34" rather than "aged 21-34."
3. Aggravate: To aggravate is to make something worse, not to bother, annoy, or irritate.
4. And also: And and also are redundant; use one or the other.
5. Anticipate: To anticipate is to foresee (and perhaps act on that foresight), not to expect.
6. Anxious: To be anxious is to feel distressed or worried, not eager.
To read the full story, log in.
Become a Ragan Insider member to read this article and all other archived content.
Sign up today
Already a member? Log in here.
Learn more about Ragan Insider.