32 handy tools for PR pros
From making connections with reporters to creating your own content, these tools can help marketers and PR practitioners with much of what they do.
Ragan Insider Premium Content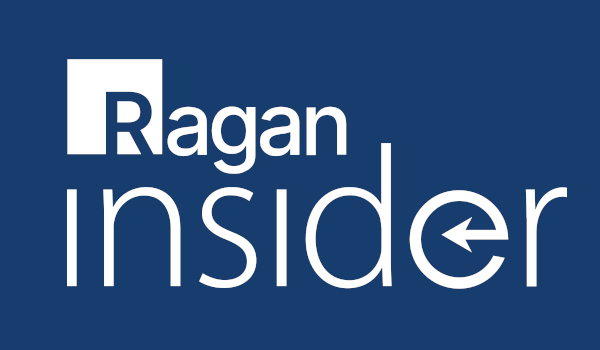 This article first appeared on PR Daily in August, 2015. Maybe you work for a mid-sized company thinking about bringing marketing and public relations in-house. Maybe you're the CEO of a bootstrapped startup looking for tips on getting your first big news hit. Maybe you're just new to the field.
Whatever the case, you should know that marketing and PR take more than basic outreach. They involve having your finger on the news pulse, knowing the latest trends and determining where your company fits into it all. It means building relationships with reporters who know your brand and trust you to deliver click-worthy headlines. It's about monitoring the resulting buzz and generating even more shares among your audience.
To point you in the right direction, take a look at this list of all the tools we use daily to build and maintain a great presence.
Sourcing
The first step to going viral is learning what's hot. The tools below give you the first glance at breaking news.
Newsjacking Looking for a way to jump on the latest trend? These tools can help.
To read the full story, log in.
Become a Ragan Insider member to read this article and all other archived content.
Sign up today
Already a member? Log in here.
Learn more about Ragan Insider.